New platform helps integrate big data across the cloud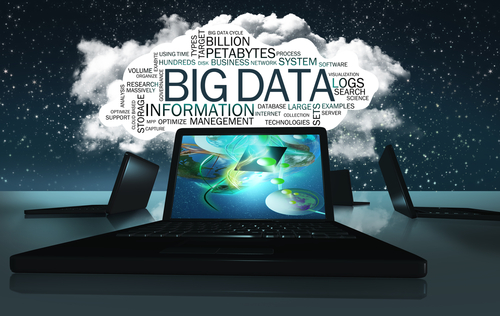 As enterprises continue to move their data to the cloud, they often find themselves using multiple different services. But a multi-cloud approach brings problems when it comes to managing and integrating information.
To tackle this issue, cloud and big data integration company Talend is releasing a new version of its Talend Data Fabric integration platform that is optimized to manage multi-cloud, enterprise IT environments.
Talend Summer '17 helps businesses seamlessly manage information across AWS, Microsoft Azure, Google, Snowflake and Cloudera platforms. This means customers can integrate, cleanse and analyze data to drive innovation and gain a competitive edge, while reducing maintenance and development costs.
"Companies are adopting cloud platforms at an unprecedented pace and as they do so, they are selecting different platforms to address varying business needs," says Ashley Stirrup, CMO of Talend. "In this environment, CIOs must design their IT infrastructure with agility to deliver in a hybrid, multi-cloud world. Using Talend Data Fabric, companies can develop data pipelines on any of the leading cloud platforms with peace of mind in knowing whatever they develop will be able to run on the latest cloud and open source innovations."
The latest release also helps migrate on-premises data to the cloud, helping customers build cloud data warehouses, power richer analytics, and speed up time-to-insight. Talend has built a faster bulk loader connector for Snowflake -- 20X faster than previous versions. Using data quality and visual extract, transform and load tools, Talend shortens the time needed to migrate on-premises and cloud data to Snowflake platforms.
In addition it Talend Summer '17 has the flexibility and portability to take development work designed for one cloud platform and reuse it with others. This enables customers to adopt new innovations in cloud services while future proofing current development work. It means businesses can combine and analyze data in new ways to innovate faster, and at the same time cut legacy maintenance and development costs.
The new platform will be released on June 29th and you can find out more on the Talend website or by registering for a free webinar.
Photo Credit: T.L. Furrer / Shutterstock