Here's why the Xbox One X is so damned expensive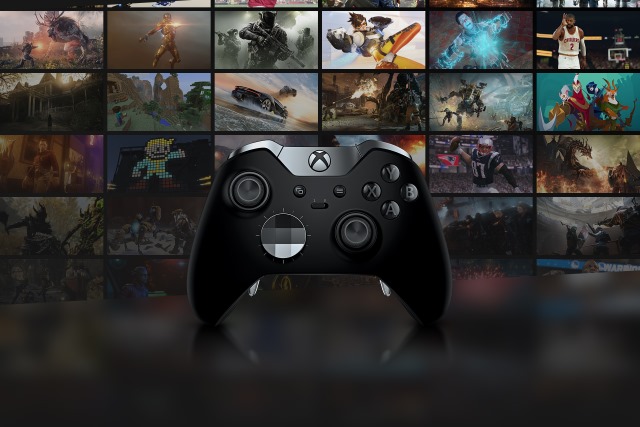 When Microsoft revealed that Project Scorpio was the Xbox One X, there was immediate excitement about "the world's most powerful console". But while there is eager anticipation of true 4K gaming, and a wealth of titles to look forward to, there is something of a dark shadow hanging over the upcoming console: that price.
At $499, the Xbox One X is (or will be) the most expensive gaming console on the market and there are understandable questions about why the price is so high. Vice President of Xbox and Windows Gaming VP, Mike Ybarra, has shed some light on the issue revealing that Microsoft simply wasn't willing to compromise.
In an interview with Polygon, Ybarras explains that Microsoft hit developers with a shopping list of what it wanted from the console. He says: "It was a long list. We had to figure out when can we come out with that box at a price point that made sense. This was the best product."
But the main reason for the price is support for true 4K -- it was not possible to hit a lower price point and deliver the same quality. It has been said that Microsoft is not making any money from the sale of Xbox One X consoles even when they are priced at $499. If the company was to try to hit the $399 mark, which has been rumored -- or, more accurately, hoped for -- it would have meant cutting corners.
That wasn't something Microsoft was willing to do:
When we looked at the overall design, we could do less memory. We could do under-clocked components so we don't have to have the cooling system that we have in here. There's any number of things you could think of. The box could be twice as big. That would make it cheaper. But when you're talking about people putting it in the living room... they don't want that external. They want the components and the look and feel... the acoustics of it to be a very high-end, premium product. This is designed for the premium gamer that wants the absolute best experience. And so compromising any of those then makes that message much harder to communicate to them. We showed them the smallest Xbox we've ever created, the most power, the best price per performance you can get anywhere, in this box. That's what we're delivering.
The driving force behind the latest addition to the Xbox family has undoubtedly been 4K. To what extent Microsoft's investment in it pays off remains to be seen.