Debian 9 'Stretch' is finally here -- download the Linux-based operating system now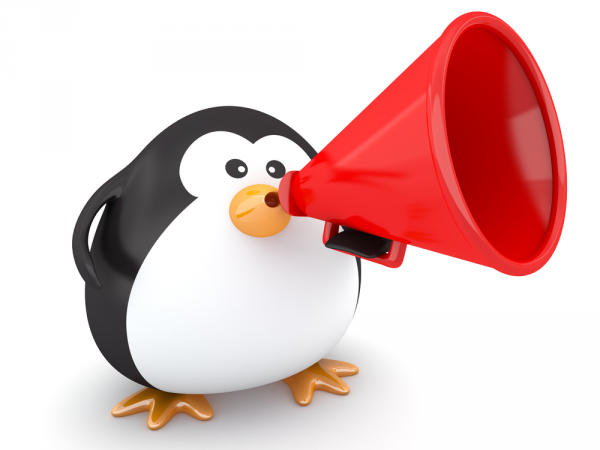 Debian is a very popular Linux-based operating system, but its development does not exactly move at a breakneck pace. In other words, it tends to focus on stability rather than bleeding edge. In fact, the development of Debian 9 "Stretch" has been going on for over two years!
Today, Debian 9 'Stretch' finally sees release. It is chock full of changes from the prior version. While GNOME 3.22 is the default desktop environment, you can opt for plenty of others, such as Xfce, KDE Plasma, and MATE. Users will appreciate LibreOffice 5.2, which is included. Also of significance, MariaDB replaces MySQL.
"After 26 months of development the Debian project is proud to present its new stable version 9 (code name Stretch), which will be supported for the next 5 years thanks to the combined work of the Debian Security team and of the Debian Long Term Support team. Debian 9 is dedicated to the project's founder Ian Murdock, who passed away on 28 December 2015. Firefox and Thunderbird return to Debian with the release of Stretch, and replace their debranded versions Iceweasel and Icedove, which were present in the archive for more than 10 years," says the Debian Team.
ALSO READ: Tails 3.0 is here -- download the Debian-based Linux distro and take back your privacy
The team further says, "This new release of Debian again comes with a lot more software than its predecessor jessie; the distribution includes over 15346 new packages, for a total of over 51687 packages. Most of the software in the distribution has been updated: over 29859 software packages (this is 57 percent of all packages in jessie). Also, a significant number of packages (over 6739, 13 percent of the packages in jessie) have for various reasons been removed from the distribution. You will not see any updates for these packages and they will be marked as 'obsolete' in package management front-ends."
Ready to download Debian 9 Stretch? You can do so here. Keep in mind, there are many options from which to choose, so make sure you choose the appropriate image. Before you install it, be sure to read about all of the extensive changes here.
Image Credit: Bobboz / Shutterstock