Microsoft releases Windows 10 S recovery images for Surface Laptop allowing downgrades from Windows 10 Pro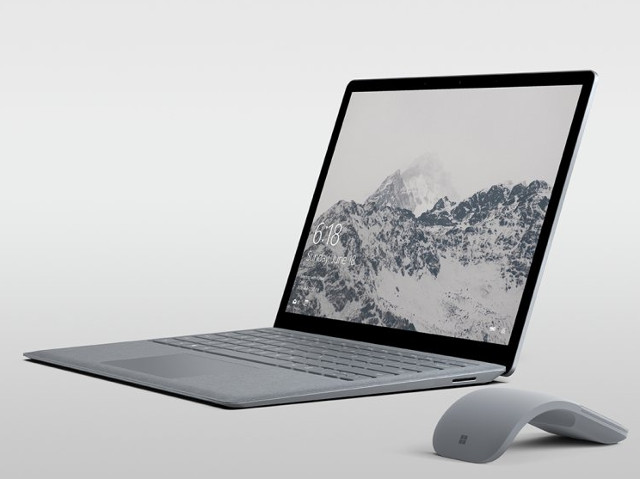 With the Surface Laptop, Microsoft is testing the water with Windows 10 S, its cut-down version of Windows 10. For those who find they can't live with the restrictions the operating system imposes on them, there is the possibility of upgrading to Windows 10 Pro -- but Microsoft warns that this is a one-way, irreversible process.
Except it's not, of course. While it's not possible to "uninstall" Windows 10 Pro and downgrade to Windows 10 S, there's nothing to stop you from restoring your computer to its factory state -- something that Microsoft has just made a great deal easier by releasing the recovery images for Windows 10 S version 1703.
For anyone who does decide to roll back from Windows 10 Pro to Windows 10 S using the recovery image, the downgrade route is open, but it's not exactly a smooth process. As the recovery image restores the Surface Laptop to its factory state, all files and settings are wiped out, so a full backup will be needed so that you can restore everything you might desire.
But for Surface Laptop owners who just want a quick and easy way to get things back to how they used to be, the images will be a welcome arrival.
You can grab the recovery images from the Surface website. You'll need to either sign into your Microsoft account so you can download images for your registered devices, or provide the serial number of the device you're using.