SiriusXM comes to Alexa and it's great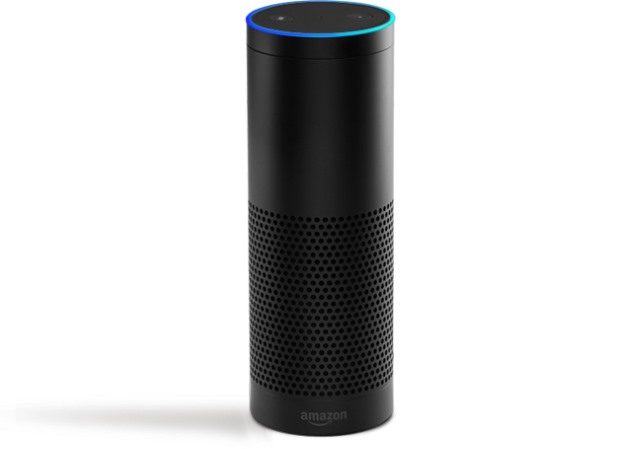 SiriusXM is a really satisfying service. Not only is it great for commercial-free music, but it offers some great talk radio, such as Howard Stern. You can even listen to popular news programs from CNN, Fox News, and more. Let's not forget the great sports coverage too.
Unfortunately, many people only listen to SiriusXM in the car, as that is where their equipment is. Luckily, there is a new convenient way to listen to the satellite service in your home -- Alexa. Yes, Amazon's assistant has a new SiriusXM skill that allows an Echo device to play your favorite channels. I have been using it this morning and it is quite brilliant.
"With the SiriusXM skill for Amazon Alexa, SiriusXM trial or paid subscribers will get easy access to exclusive music and entertainment, including Howard Stern's two exclusive channels, commercial-free music from multiple genres, plus news from respected national outlets, exclusive talk and entertainment, a broad range of comedy, and sports talk from some of the biggest names in broadcasting; as well as dozens of exclusive online-only channels that span music, talk, comedy and news," says SiriusXM.
Jim Cady, SiriusXM's Executive Vice President of Products, Operations & Connected Vehicle explains, "Alexa is a leading voice service today by far and for good reason: The ease of use through the convenience of voice control with Alexa. We are thrilled to now deliver to Alexa our critically acclaimed, compelling and exclusive programming that spans all music genres, live sports, talk, live news, and comedy. Our millions of subscribers can get SiriusXM's great programming outside of the car and wherever Alexa devices can be found. It's as simple as asking Alexa to play SiriusXM."
To set up the service, you must go into the Alexa app on your mobile device. In the menu, select "Skills" and search for "SiriusXM." Once you install the skill, you are prompted to login with your credentials. Once you are logged in, you can begin listening. You simply tell Alexa what channel to play, either by name or number. Since I know the channel numbers, I found it easiest to say, for instance, "Alexa, tell SiriusXM to play channel 43." Voilà! I am listening to old-school hip-hop on Backspin. You can see an example below.
Wow. @SIRIUSXM on @amazonecho pic.twitter.com/mcYom8Syy0

— Brian Fagioli (@brianfagioli) June 20, 2017
While my normal Echo is great for music, my Echo Dot isn't. The smaller speaker is a bit tinny, but it works great for talk radio where fidelity is less important. Howard Stern on my Dot was great.
Are you excited for SiriusXM on Alexa? Tell me in the comments below.