New vulnerability manager aims to prevent the next WannaCry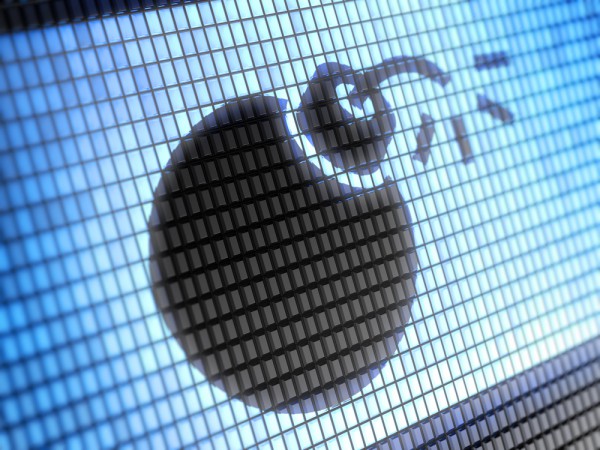 When the WannaCry attack hit last month, a patch was already available to prevent it. Its victims were those who had failed to deploy it.
Software management company Flexera is aiming to help companies close the risk window between patches and attacks with the launch of its new Software Vulnerability Manager.
According to Flexera's research, 81 percent of vulnerabilities recorded in 2016 had patches available on the same day as the disclosure, but companies have taken on average 186 days to completely install those patches.
The Vulnerability Manager allows companies to quickly identify, prioritize and patch vulnerabilities used as entry points by hackers. It makes use of vulnerability intelligence, powered by Secunia Research at Flexera, to allow organizations to continually track, identify and remediate vulnerable software -- before exploitation leads to costly breaches. It bridges existing gaps in vulnerability management programs, and connects IT Security and IT Operations to ensure they're both working on the same data, significantly reducing the risk window.
"The disconnect between IT Operations and Security is a great example of organizational misalignment and yet another instance of how software is a 'highly dysfunctional supply chain'. Without technology and alignment bridging this gap, companies face unacceptable risk -- as the WannaCry attacks laid bare to the world," says Jim Ryan, CEO at Flexera Software. "Before Software Vulnerability Manager, there was a huge time lag between IT Security identifying and prioritizing dangerous software vulnerabilities, and IT Operations patching them. With this release today, these teams can finally be on the same page, collaborate and slash the time it takes to eliminate vulnerability risk."
Software Vulnerability manager continually assesses exposure to more than 20,000 vulnerable applications. When a patch has been configured once, future updates are prepared for roll out automatically.
You can find out more on the Flexera website.
Image credit: PirenX / depositphotos.com