Virgin Mobile USA becomes iPhone-exclusive carrier, offers a year of unlimited service for $1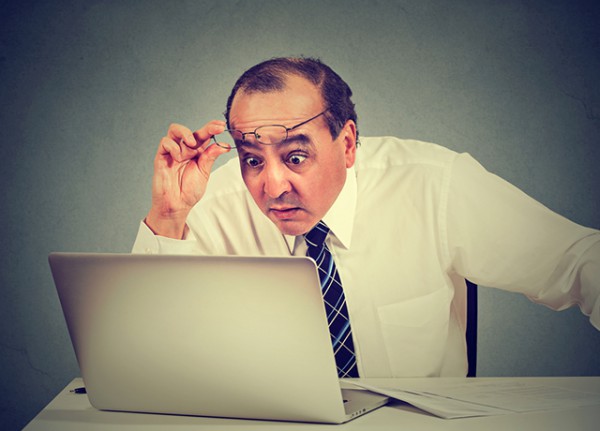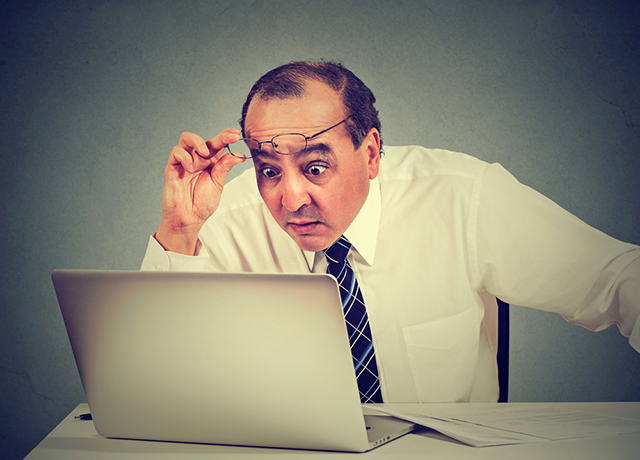 Goodness gracious, Virgin Mobile USA has made quite the bold moves today. The cellular service provider has become the world's first iPhone-exclusive carrier. In other words, it will no longer offer Android at all. Crazy, right? This is through a partnership with Apple, and Virgin will offer many versions of the device, including iPhone 6, 6S, 7, and SE.
The craziness doesn't stop there, however, as there is even something much more exciting -- Virgin Mobile USA is offering unlimited talk, text and data for a dollar. No, that is not a typo -- a single buck will get you unlimited everything for up to a year! This is through a new scheme called "Inner Circle."
"Buy an iPhone and get six months of unlimited talk, text and data on Virgin Mobile's nationwide network for only $1 when you join the 'Inner Circle.' Additionally, customers who sign up by Monday, July 31 will receive a promotional offer of 12 months of service for just $1," says Virgin Mobile USA.
Richard Branson, CEO of Virgin Mobile USA explains, "Virgin Mobile worked with Apple to become the newest mobile carrier to sell its service in Apple stores and at has always looked to shake things up and challenge the status quo in any sector we go into. Mobile is no exception and with Virgin Mobile USA, we've now worked with Apple to create a compelling offer for our new Inner Circle plan. Simply put, when you buy an iPhone you will get the highest quality device and service plus access to an array of Virgin experiences and offers with our group of companies. I'm excited to share that we are changing the way you experience mobile."
Becoming an "Inner Circle" member also gets you some added perks, which Virgin shares below.
A round-trip companion ticket to the United Kingdom on Virgin Atlantic
One night's stay at Virgin Hotels
$170 savings on an introductory offer to Virgin Wines club
Up to 20-percent off flights on Virgin America
20-percent off on the Virgin Sport San Francisco Festival of Fitness (Oct. 13-15)
While everything in this deal sounds great, there is one big caveat -- Virgin Mobile USA uses Sprint's network, which is often ranked as the worst in the country. Even for $1, a year of bad coverage may not be worth the savings. You should find out how Sprint's coverage is in your area before making the switch. Also, you must buy a new iPhone -- you cannot bring an existing model to the party.
You can review the prices of the iPhone devices here. For those looking to spend the least amount of money possible, the iPhone SE starts at just $279. With a year of service costing a dollar, you can walk away with a nice smartphone with a year of unlimited service for $280! Keep in mind, after the promo, service is $50 a month -- still a good deal.
Will you be making the switch to join the "Inner Circle?" Tell me in the comments below.
Photo Credit: pathdoc/Shutterstock