The value of information on the dark web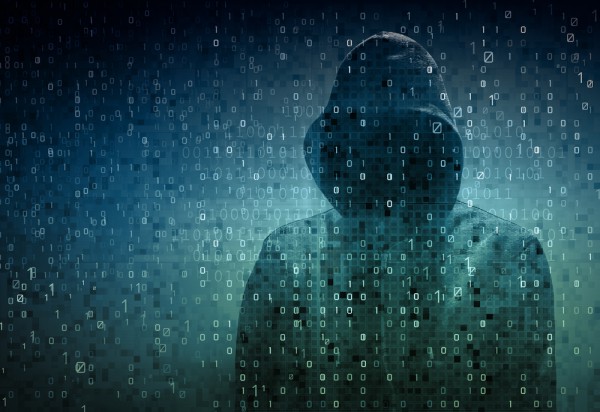 We're all familiar with the concept of the dark web where information gained from hacks and data breaches is traded amongst cyber criminals. But just how much are your identity and account credentials worth?
Password manager and digital vault app Keeper Security has produced an infographic looking at how much various pieces of information trade for.
An email address and password is worth between £0.60 and £1.80 ($0.75 to $2.25), PayPal account credentials £1.20 ($1.50), a medical record from a large scale attack between £1.20 and £8 ($1.50 to $10), and a complete medical record as much as £800 ($1,000).
Little wonder then that hackers could be making around £32.60 ($41.25) per hour. Perhaps most worrying is that children are 35 times more likely to have their identity stolen than adults.
You can find out more in the full graphic below.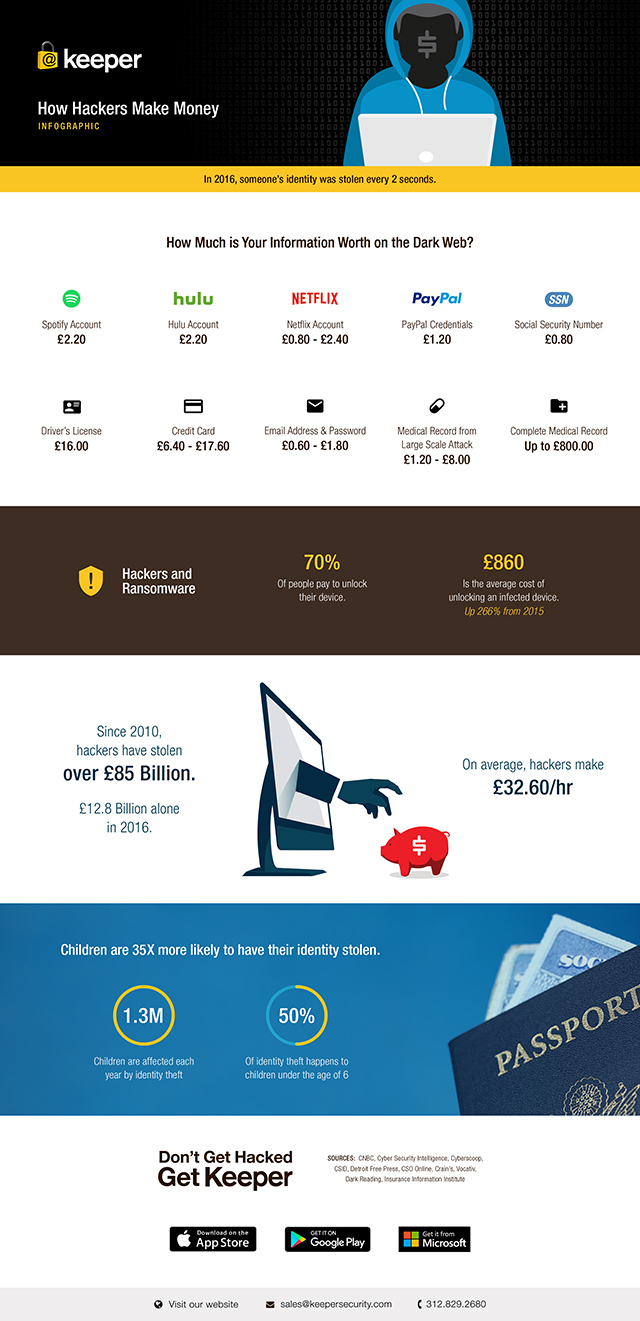 Photo Credit: adike/Shutterstock