OnePlus 5 gets OxygenOS 4.5.2 and root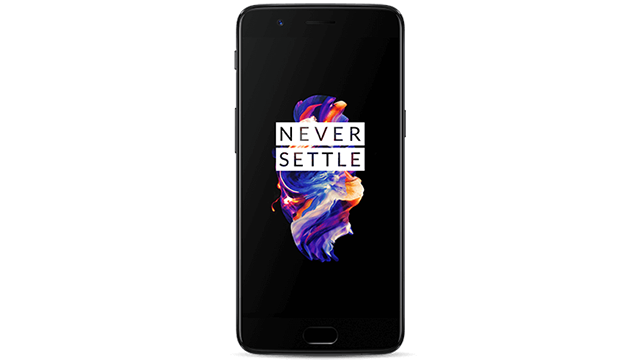 OnePlus is among the few vendors that provide frequent updates for their smartphones. And it continues this tradition with its latest flagship killer, the OnePlus 5, which just received a software update over the air before its highly anticipated open release on June 27.
OxygenOS 4.5.2, which is also the update for the OnePlus 5, fixes a couple of bugs and adds a number of optimizations for the stock apps and built-in functionality. But that is not all that is new in OnePlus 5 land right now, as the flagship killer has also been rooted.
But, first, let's talk about what OxygenOS 4.5.2 brings new to the table. In terms of optimizations, OnePlus says that it has focused on the camera and improved the Bluetooth, network and system stability, as well as the compatibility with third-party apps.
That is not a whole lot, but it should make for a more stable user experience. These kind of updates are frequent for OnePlus devices, but the company is also known to add new features and functionality.
The OxygenOS 4.5.2 update is rolling out across the globe, so you shouldn't have to go through any hoops to get it on your device.
On the modding side of things, there is now a version of TWRP 3.1.1 for the OnePlus 5. In case you are not familiar with TWRP, this is a third-party recovery tool that lets you install different ROMs and, right now, root your OnePlus 5. SuperSU and Magisk rooting tools are said to work fine.
Because the smartphone is not yet generally available, I recommend waiting on installing a third-party recovery or rooting it until more users are able to test those tools. At the time of writing this article, OnePlus has not published a recovery firmware for the OnePlus 5 on its site.