Sony launches program for original TV shows on PlayStation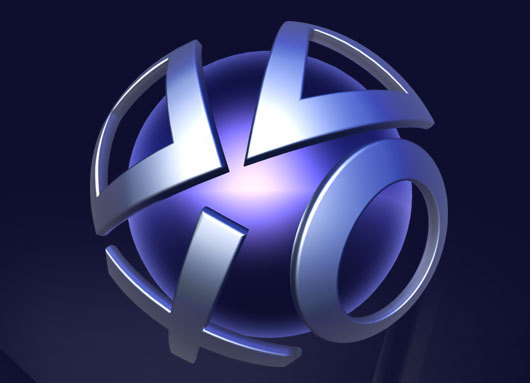 Sony is seeking submissions from filmmakers across the country to help develop a new TV series that will be distributed primarily through its various PlayStation-branded channels.
In a partnership announced today with a group called Ideas United, Sony is opening up submissions for anyone to submit their best ideas for a new TV show with the eventual winners seeing their idea come to life in a professionally produced pilot.
Called the PlayStation Emerging Filmmakers Program, the entertainment and technology giant will choose 50 submissions to consider, and each of those filmmakers will be able to pitch their idea to a panel of Sony executives and other "film industry professionals." The panel will select 10 concepts to move forward, which will eventually be whittled down to five. Those five winners will be able to create a pilot, which will then be distributed through the usual Sony/PlayStation outlets.
Along each step of the way, filmmakers will win money up to and including $5,000 for the five winning ideas, as well as a producer credit and travel to and from the studio.
This is not Sony's first foray into original video content for PlayStation services. It toyed with the idea dating back to 2010, when a reality competition show called The Tester was released exclusively on the PlayStation Store. More recently, it completed two 10-episode seasons of Powers, based on the Marvel Comics series. That show was available more widely as it was also available on Crackle, another Sony-owned but not PlayStation-branded streaming service.
Today's announcement is a more aggressive push into the original content market. Sony has not clarified exactly where the pilots (or eventual series) will air, though it's likely it will not be exclusively restricted to PlayStation devices. Regardless, the PlayStation Video app is now available on all Android and iOS devices so it can still retain that branding and be widely available to viewers.
It also provided no guidelines on content or subject matter, so although geeky ideas are probably more likely to be favored, Sony may go out of its way to include some submissions that are not the prototypical "video game-inspired" plot lines.
The submission form is available at PlayStationFilmmakers.com and is open through August 1.