New platform takes the hard work out of acquiring mobile users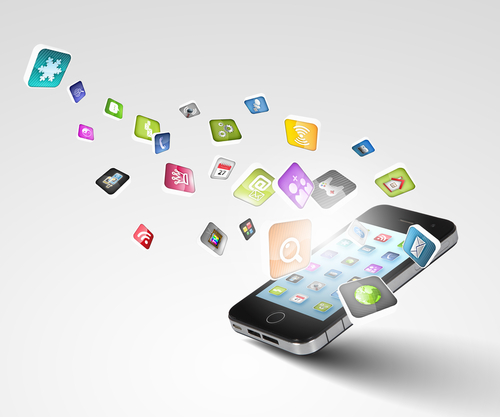 Companies are keen to make use of mobile apps to reach their customers. But the volume of apps available makes it hard to acquire those users. This in turn leads to businesses having to split their efforts across different channels all of which require time consuming management.
Mobile marketing specialist AppScotch wants to make the process easier with the launch of Acquired.io, a centralized platform to manage user acquisition across multiple channels like Snapchat, AdColony, Chartboost and more.
The Acquired.io platform allows user acquisition teams to manage all of these channels from one place. The platform currently supports 20 channels, set to increase to 50 by the end of this year. In addition to more efficient management, the platform also enables UA teams to easily discover and test new channels without having to go through a set up process each time. Identifying high performing smaller channels is important for UA teams as Google and Facebook become increasingly competitive.
"The sheer number of apps out there today makes it difficult for companies to get noticed. To be able to compete, advertisers need to maintain a wide and diverse portfolio of channels to acquire users, which puts enormous pressure on UA teams," says Andrey Kazakov, co-founder and CEO of Acquired.io. "Most advertisers have a portfolio of channels they deal with which spans from 10 to 50 channels depending on the company. Constantly discovering ways to acquire users is a part of the day to day job for UA teams, adding even more manual operations to their daily work. Our goal is to minimize the unnecessary manual work they face every day."
There are plans to add automation features to the platform as well as expanding into international channels. You can find out more on the Acquired.io website. There's also a look at how it works in the video below.
Image Credit: Sergey Nivens / Shutterstock