Platform enhancements protect enterprise mobile data without harming usability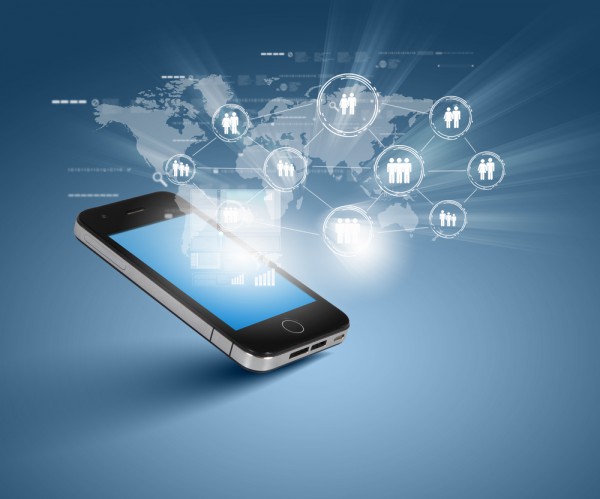 As companies face ever greater demands for flexible working and BYOD use, it places an added stress on the need for securing mobile data.
Mobile app management specialist Apperian is addressing this with the launch of several enhancements to its platform aimed at increasing the security of enterprise mobile app data, without compromising usability.
Apperian provides a security layer that protects corporate mobile apps and data. Mobile administrators are able to apply security policies to any mobile app via the mobile application management console with no SDK or code modifications required. This approach to security enables enterprises to safely distribute apps to all their mobile workers without needing their mobile devices to be enrolled in a mobile device management solution.
"While enterprises must maintain their security posture in order to minimize risk and protect corporate assets and data against mobile threats, it should not be at the expense to the user's experience," says Mark Lorion, president and general manager for Apperian. "These enhancements ensure mobile administrators can enlist the highest level of data protection, while still keeping the end user experience seamless, increasing app adoption rates and driving productivity gains."
The latest updates include support for Touch ID Authentication on iOS devices. There's also support for the OAuth authentication protocol allowing customers to use their existing identity infrastructure. This enables enrolled users to access mobile apps in a way that is compliant with the necessary level of security without needing to create identity attributes in the Apperian platform.
In addition it now offers support for advanced password complexity requirements to give administrators granular controls around password expiration time, password history to enforce the use of unique passwords, and the number of failed attempts that cause an account lockout.
The enhanced platform is available now and you can find out more on the Apperian website.
Image Credit: Sergey Nivens / Shutterstock