Best Windows 10 apps this week

Two-hundred-and-thirty-seven in a series. Welcome to this week's overview of the best apps, games and extensions released for Windows 10 on the Windows Store in the past seven days.
The Microsoft Ultimate Game Sale 2017 starts today (until July 10), and games are not only discounted up to 65 percent on Xbox, but also on Windows 10.
As always, if I missed an app or game that has been released this week that you believe is particularly good, let me know in the comments below or notify me via email instead.
Discounts this week
The following list is a selection of the best deals. Make sure you check out the Store for all offers.
Some apps are discounted for more than one week. Only new apps and games are listed below. Check out the previous post in the series for past offers that may still be valid.
New apps and games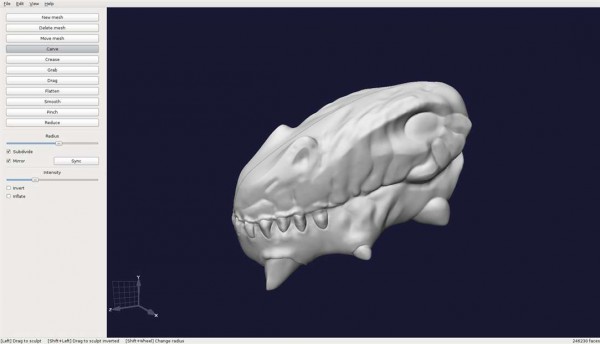 Dilay is a 3D sculpting application that ships with a number of modeling tools.
The free application supports the creation of meshes and sketches, and comes with several sculpting options such as grabbing, pinching or flattening.
Creations can be exported, and imported at a later point in time.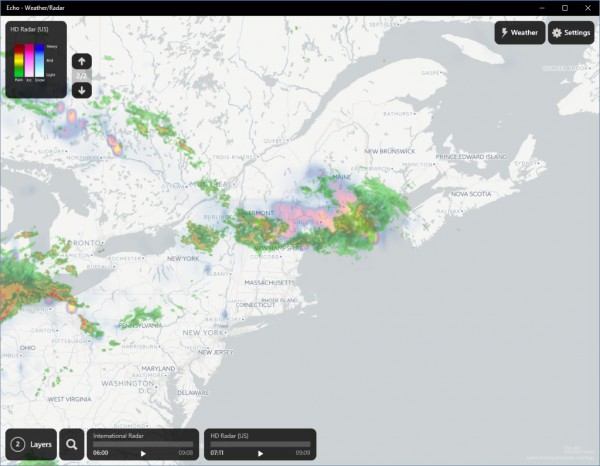 Echo is a weather forecast application that works worldwide. You may use it to display weather information such as high and low temperature of any location in the world.
What sets Echo apart however, is its layered approach. The free version is good for two layers that you may overlay on the map.
Layers include US or International weather radars, satellite imagery, and specialty information that focuses on details such as wind speed or chill factor, or severe weather alerts.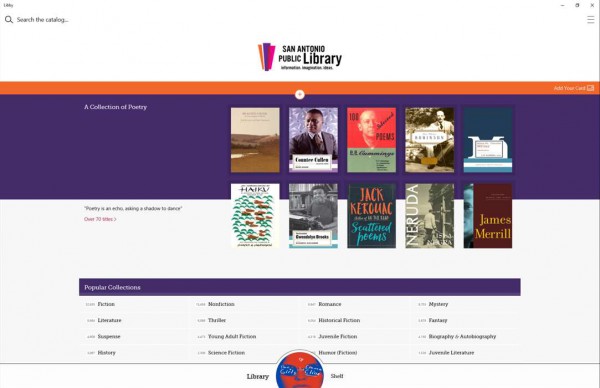 Libby lets you search, sample and borrow ebooks and audiobooks from local libraries around the country (US only it seems).
You may use it to find audiobooks or ebooks of interest, and borrow them using your library card without ever setting foot into the library itself.
The app comes with a built-in ebook reader and audiobook player to make things as convenient as possible.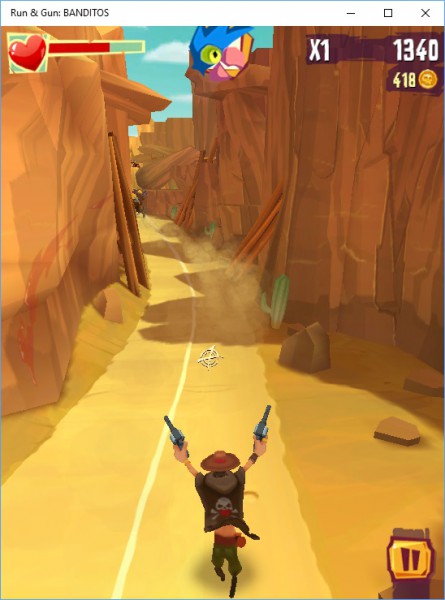 Run & Gun: Banditos is an endless running game set in the Wild West.
It is a bit more complex than the average endless running game though, as you do more than just avoid obstacles for as long as you can.
While you do do that, you also have to shoot at enemies that attack you on the way, and make sure you get your treasure back that is inside a carriage that you pursue.
The game features different characters that you can play, each with unique skills, player upgrades, and more.
Spaceketeer (free for today, then $9.99)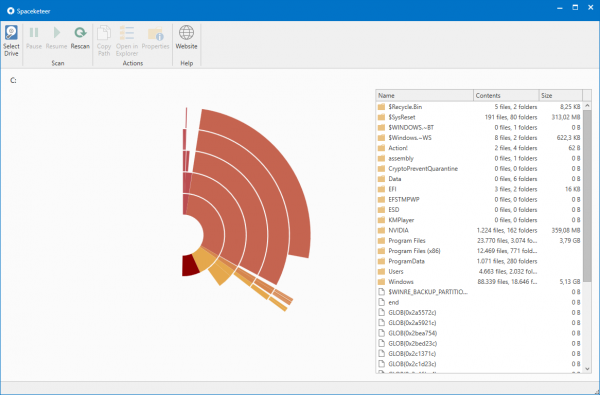 Spaceketeer displays information on a drive's space distribution. It highlights where all that free storage space went by pointing you at the largest folders and files on the selected hard drive.
While it points you at the biggest files on the drive, it does not come with options to delete or move these within the interface.
It comes with an option to open the selection in File Explorer, to copy the path to the clipboard, or to open the properties.
Notable Updates
Groove Music release preview update brings compact/mini view interface mode.
Paperly update introduces a backup option to export documents.