Best Windows 10 apps this week

Two-hundred-and-thirty-six in a series. Welcome to this week's overview of the best apps, games and extensions released for Windows 10 on the Windows Store in the past seven days.
Microsoft released another Windows 10 Fall Creators Update build this week. It introduced a lot of new features, but also has been causing major issues for some users.
As always, if I missed an app or game that has been released this week that you believe is particularly good, let me know in the comments below or notify me via email instead.
Discounts this week
The following list is a selection of the best deals. Make sure you check out the Store for all offers.
Some apps are discounted for more than one week. Only new apps and games are listed below. Check out the previous post in the series for past offers that may still be valid.
New apps and games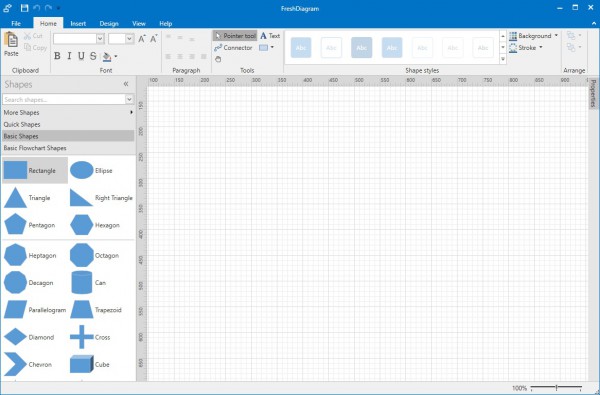 FreshDiagram is free for the next eight days. It is a new Windows application that provides you with extensive options to create flowcharts and diagrams.
The application ships with dozens of shapes that you can add to your flowcharts or diagrams, and supports adding pictures and text on top of that.
The interface is as clean as it gets. The available shapes are listed in a sidebar on the left side of the interface. Use drag and drop to add them to the diagram or flowchart, or hide the sidebar if you need to expand the workspace.
Diagrams can be saved, exported to jpg or png format, or printed directly.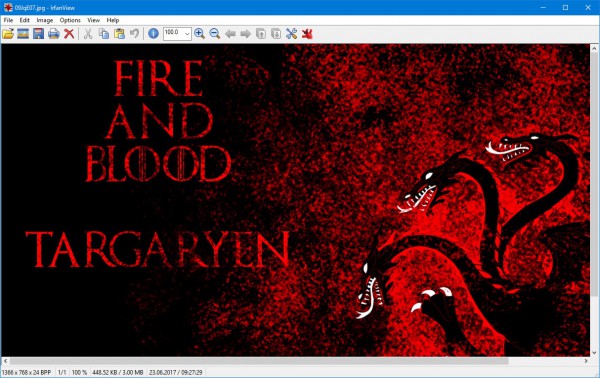 IrfanView is a port of the popular freeware image viewer and converter for Windows.  The program has been converted using the Desktop App Converter that Microsoft published some time ago.
The IrfanView application uses the same interface and offers pretty much the same functionality as the Win32 program for the Windows desktop.
You can load all supported image file formats using it, use its batch conversion and editing functionality, launch slideshows, and use -- at least some of -- the plugins that IrfanView supports.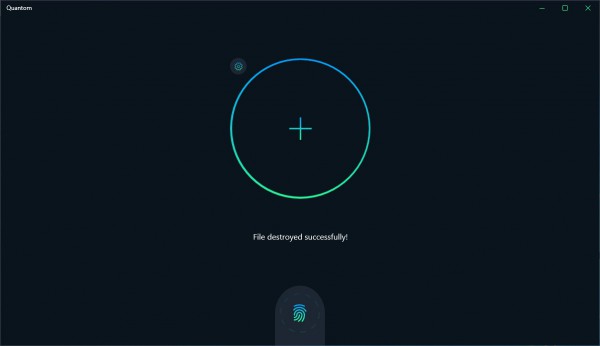 You may use Quantom to delete any file on the Windows 10 device securely so that it cannot be recovered anymore.
The app uses its own algorithm to delete files securely. While there is little information available, the developers state that they have analyzed popular wiping standards and perfected them.
You need to enable to NAND FlashSear option in the application's settings if a Solid State Drive is the storage device on the computer system.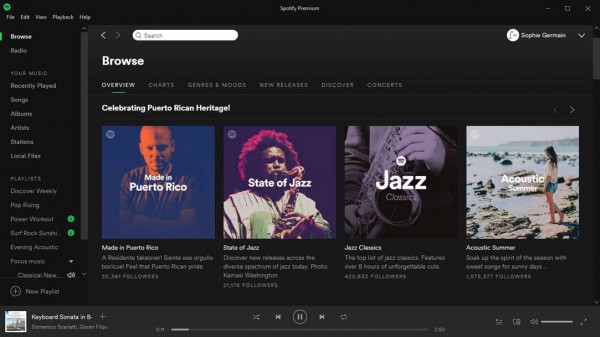 Spotify Music has been released as a Windows application. The application requires that you sign in to a Spotify account or create a new one before you may use its functionality.
The application looks and feels like the Win32 version that has been available for Windows for several years.
The app seems to start faster than the desktop version of Spotify. Another advantage is that the update process is handled through Windows Store and as such less disruptive than the update process of Spotify on the desktop.
Registration is free, but premium accounts are available that offer additional features such as an ad-free interface, options to download songs for offline listening, and better sound quality.
Notable updates
Flow Mail update introduces service pinning and bug fixes.
Hopic Explorer update brings video playback support for picture in picture mode, new libraries, and general support for the Windows 10 Creators Update.
OneNote has a new interface, handles page conflicts better, researcher tool, and a lot more.