LG X Charge Android smartphone with 4500mAh battery available on Xfinity Mobile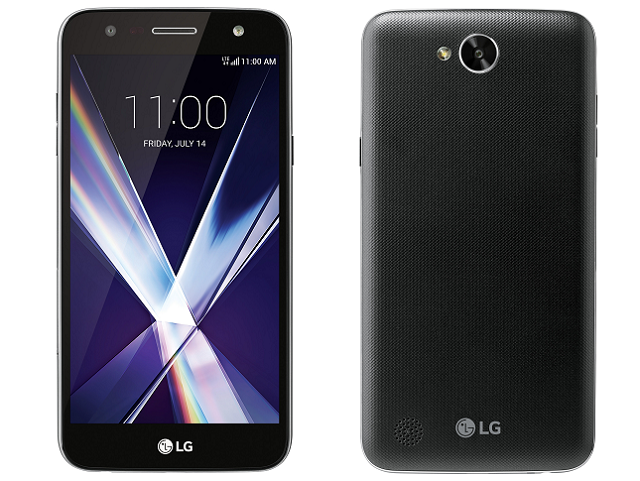 Comcast's Xfinity cable service is used by many people in America. Not only does it offer television, home telephone, and internet, but cellular service too -- Xfinity Mobile. No, Comcast hasn't rolled out its own network, it is using Verizon's towers plus its own Wi-Fi hotspots to create a comprehensive nationwide offering.
Xfinity Mobile has a new smartphone by LG that is quite interesting. Called "X Charge," the Android device has a massive 4500mAh battery, meaning it should offer all-day usage. It has a respectable 5.5-inch display and is running the Nougat operating system. Best of all, it is very affordable.
"With a 5MP wide angle camera up front, users can easily take selfies of themselves or of a large group. LG's smart UX also includes Auto Shot and Gesture Interval Shot which simplifies the photo-taking process by triggering the shutter as soon as a face or hand gesture is detected. What's more, posting a favorite image is then just one tap away with Quick Share. On the back, the 13MP primary camera and soft LED flash lets shooters capture flattering portraits and breath-taking landscapes with ease," says LG.
Chang Ma, President, LG Electronics explains, "Some users demand more out of their phones than others, or spend more time on the go. The LG X charge was designed to meet the demands of users who want maximum usage from their smartphones between charges, paired with the advanced flagship features they care about most, like a large HD screen. The combination of outstanding battery life, spacious display, and exceptional camera capabilities make the X charge an excellent proposition for consumers."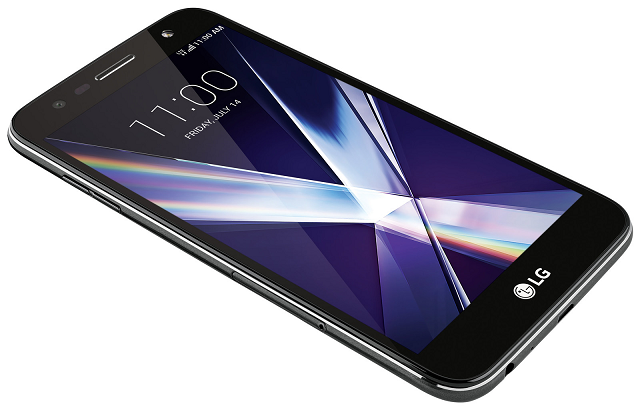 LG shares the following specifications.
Display: 5.5-inch HD
Chipset: 1.4 GHz Octa-Core
Camera: Rear 13MP / Front 5MP (Wide Angle / LED Flash)
Memory: 2GB RAM / 16GB ROM / Micro SD (up to 2TB)
Battery: 4,500mAh (embedded)
Operating System: Android 7.0 Nougat
Size: 154.7 x 78.1 x 8.4mm
Weight: 164g
Network: LTE / 3G / 2G
Connectivity: Wi-Fi (802.11 b, g, n) / Bluetooth 4.2 / USB 2.0
Others: USB OTG / Gyro Sensor
So how affordable is the LG X Charge? Comcast is selling it for $180 or $7.50/month for 2 years. If you are ready to pick one up, you can get it here. Coupled with Xfinity Mobile's $45/month unlimited plan, you can score yourself a lot of value. You must be an existing Xfinity customer to sign up, however.
What do you think of the LG Charge X? Tell me in the comments.