New biometric authentication platform eliminates the need for passwords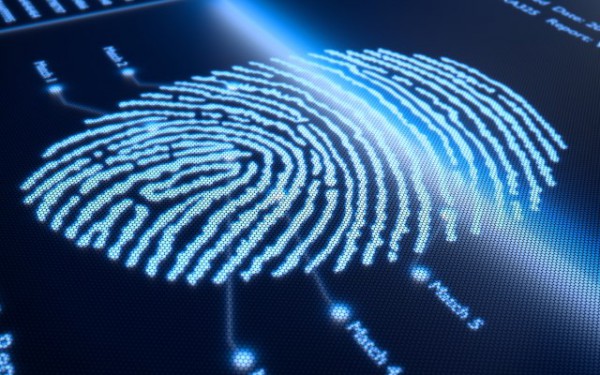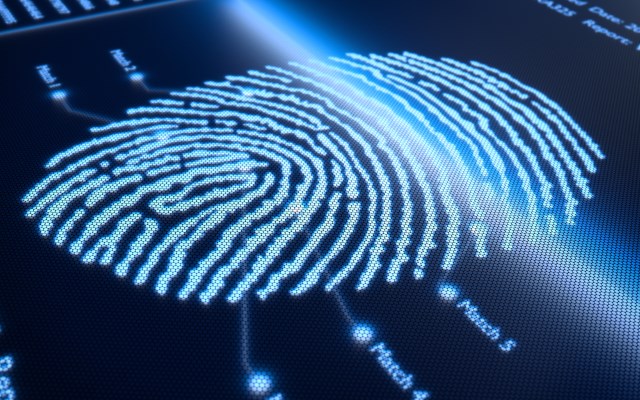 Passwords are increasingly being seen as inadequate for securing systems and developers are seeking better alternatives. A new SaaS platform from Pramati Technologies is aimed at providing strong authentication for mobile and web-based applications using existing device capabilities.
ThumbSignIn enables enterprises and service providers to deploy strong authentication solutions that reduce reliance on passwords and protect against a range of attacks.
It uses public key cryptography to securely transfer authentication information over the internet. But unlike password-based systems, the authentication takes place entirely on users' devices, and the biometric information is never transmitted to, nor stored on, the server. This puts users in control of their credentials and reduces the risk to enterprises because hackers have little incentive to hack into servers to steal sign in information. ThumbSignIn is FIDO certified, confirming that it complies with industry standards and is able to interoperate with other FIDO products.
"FIDO certification is rapidly becoming a linchpin to adoption of mobile products and devices," says Vijay Pullur, co-founder and president of Pramati. "The number of FIDO Certified products grew by 200 percent in 2016 alone, and that growth rate is expected to accelerate as alliance members pursue certification for laptops, payment cards, and other devices. For customers, that's good news as they are assured of an unprecedented level of mobile security and interoperability. We believe that FIDO certification will be an overwhelming incentive for customers in their product adoption."
ThumbSignIn is available as a cloud-based service, enabling developers to integrate its capabilities into their websites. There are also SDKs for both iOS and Android platforms, allowing developers to integrate strong biometric-based authentication capabilities into their mobile applications or take advantage of the free ThumbSignIn app available at the Android and Apple app stores.
The SaaS platform and mobile SDKs are offered as a free service for all developers, a paid version is also available for enterprises needing on-premises or private cloud support. You can find out more on the ThumbSignIn website.
Photo credit: Johan Swanepoel / Shutterstock