Microsoft 365 delivers a complete solution for businesses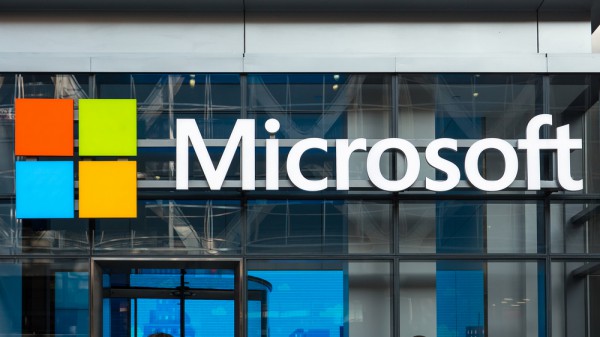 As the workplace evolves to become more diverse and teams are more widely distributed, businesses are looking to technology to empower their staff.
Microsoft CEO Satya Nadella used his speech today at Inspire to announce the launch of Microsoft 365 which incorporates Office 365, Windows 10 and Enterprise Mobility + Security, to deliver a complete, intelligent and secure solution for employees.
It comes in two versions: Microsoft 365 Enterprise and Microsoft 365 Business. The Enterprise version brings together Office 365 Enterprise, Windows 10 Enterprise and Enterprise Mobility + Security to empower employees to be creative and work together securely.
Writing on the Office blog, Kirk Koenigsbauer, corporate vice president for the Office team says, "Microsoft 365 Enterprise is built on the foundation of the highly successful Secure Productive Enterprise, which grew seats by triple digits in the last year. Going forward, Microsoft 365 Enterprise replaces Secure Productive Enterprise to double-down on the new customer promise of empowering employees to be creative and work together, securely."
Microsoft 365 Business is designed for small-to-medium sized businesses with up to 300 users. It integrates Office 365 Business Premium with tailored security and management features from Windows 10 and Enterprise Mobility + Security. It's aimed at empowering employees, safeguarding the business and simplifying IT management.
Microsoft 365 Enterprise will be available for purchase from August 1st. Microsoft 365 Business will be available in public preview from August and become generally available in the fall, priced at $20 per user, per month.
The company also used the event to preview three tailored applications coming to both versions of Microsoft 365. These are: Microsoft Listings, an easy-to-use email marketing service, Microsoft Connections, a tool to publish business information on top sites, and Microsoft Invoicing to create and deliver professional invoices.
More details are available on the Microsoft website.
Photo Credit: pio3 / Shutterstock.com