If you want to invest in the cryptocurrency market, get used to its volatility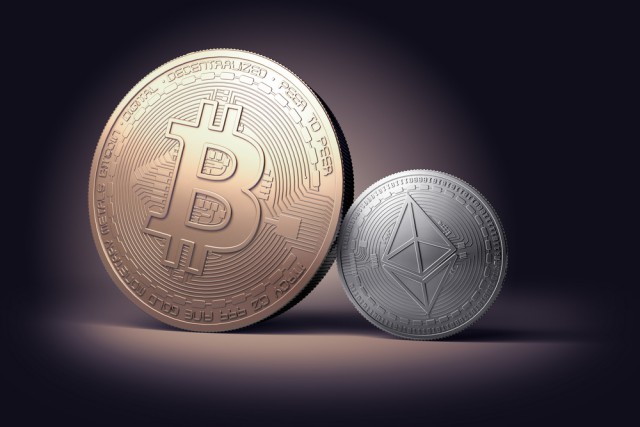 Investing in cryptocurrency is not for the faint of heart. The market is simply too volatile. In a short period of time, it can reach all-time highs and crash, repeatedly, seemingly out of nowhere. The trick is to not let those moments define your actions.
Just like you enjoy seeing it break new records, you have to get used to the fact that there will be some terrible days as well. Today is one of those days. All the major cryptocurrencies are in the red, with the vast majority posting double-digit losses over the last 24 hours.
It looks like a bloodbath. The market's cap is down to just over $81.7 billion at the time of writing this article. To put things into perspective, less than a month ago, the cryptocurrency market was valued at just over $117 billion.
Like I said, not for the faint of heart.
These kind of losses, in a different market, would signal a death spiral. That crash that would ensue would probably take years to recover from. But, in the crypto scene, this kind of volatility is just part of the game. The market will bounce back. It always has.
This isn't the first crash that the market has seen, nor will it be the last this year -- or, this month, for that matter. With Bitcoin expected to adopt a scaling solution on August 1, things will remain unstable over the coming weeks. And its power in the market is likely to reflect this on other coins, Ethereum included.
Bitcoin is now trading in the $2,300s and Ethereum is going for around $200. Last month, both reached record prices, with Bitcoin breaking the $3,000 mark and Ethereum reaching $400. But, to put things into perspective again, On January 1, Bitcoin was priced at around $970 and Ethereum at roughly $8.
Suddenly, things aren't looking so bad.
Photo Credit: Wit Olszewski/Shutterstock