Google Search currently recommending the best pirate sites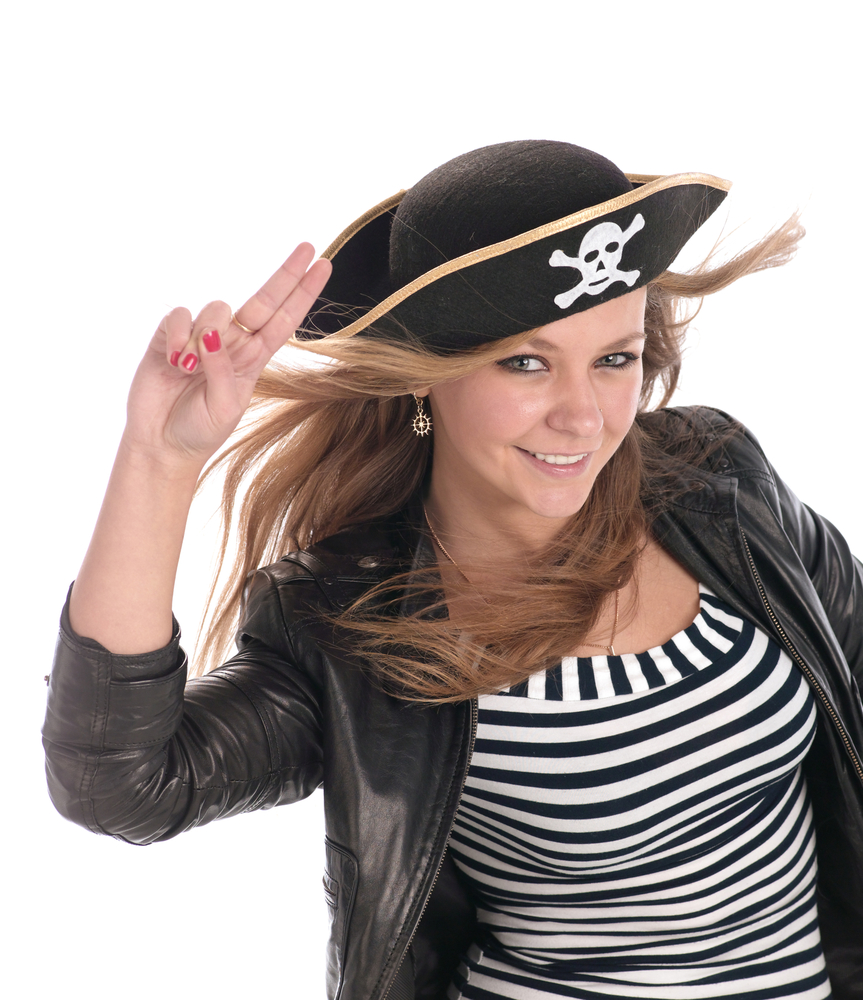 It used to be very easy to find pirated movies, music and software using Google Search, but the company has taken steps over the past few years to downgrade sites offering easy access to such material. You can still find that content of course, it's just a lot harder than it used to be.
But despite this crackdown, Google has just introduced a new feature that makes it much easier to find the best Torrent sites.
All you have to do is search for "best torrent sites" and the search giant will list the recommended choices in a banner at the top of the screen, just as it would if you searched for "best action movies", for example.
Click any of the suggestions -- which include The Pirate Bay, 1337x, Rarbg, ExtraTorrent, and Kickass Torrents -- and you'll be shown a list of results relating to that site, with the site itself appearing as the top result.
The banner of top torrent sites remains on screen as you click through into the results, so you can easily go back and choose a different one if you wish.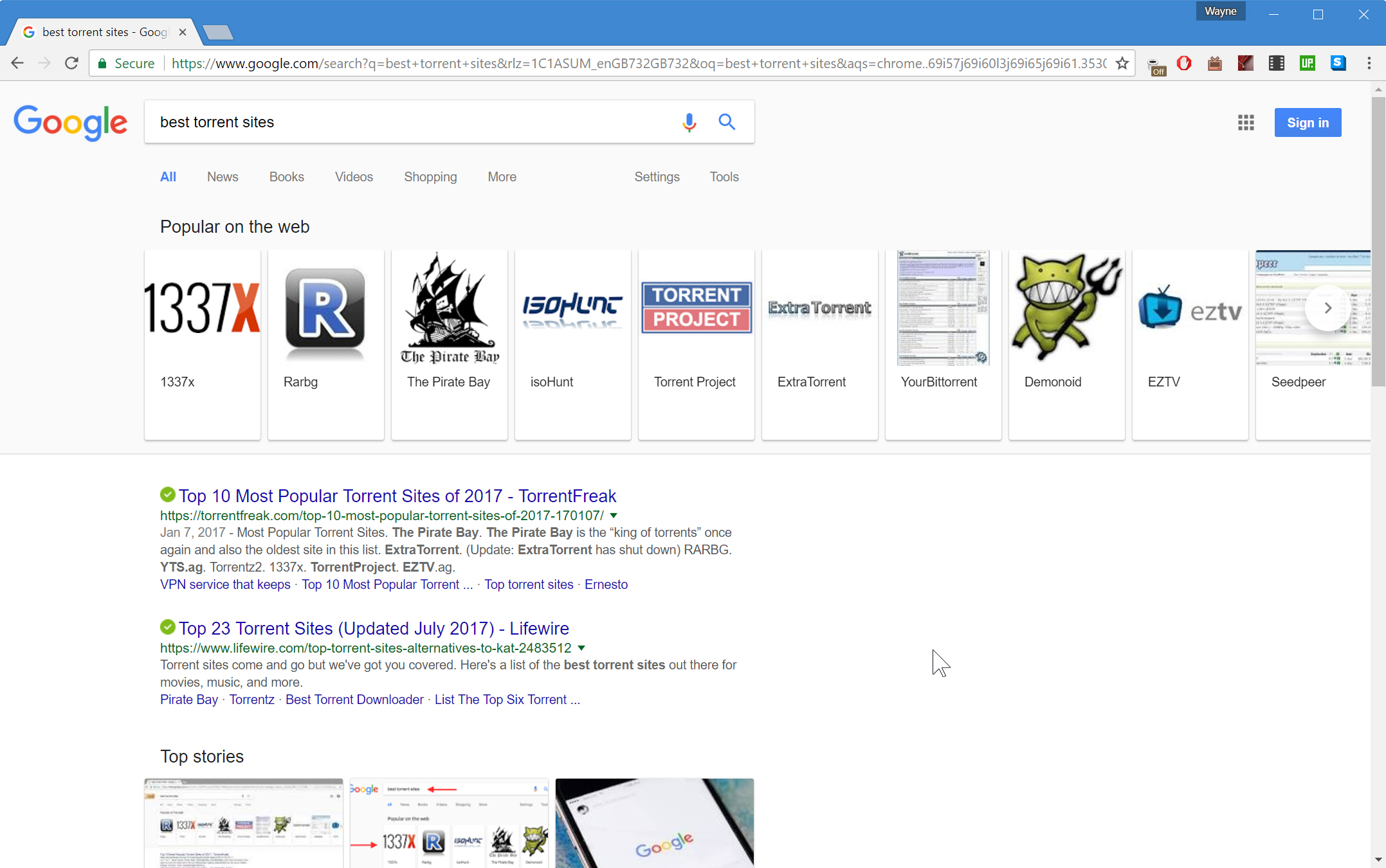 As you might expect, highlighting pirate sites wasn't a deliberate move by Google, so it's unlikely this banner will be around for much longer.
When asked for a comment, Google told us:
These results are generated algorithmically, but in this particular case, do not reflect what we had in mind for this feature, and we are looking into it.