Logitech Harmony gets simplified Amazon Alexa voice controls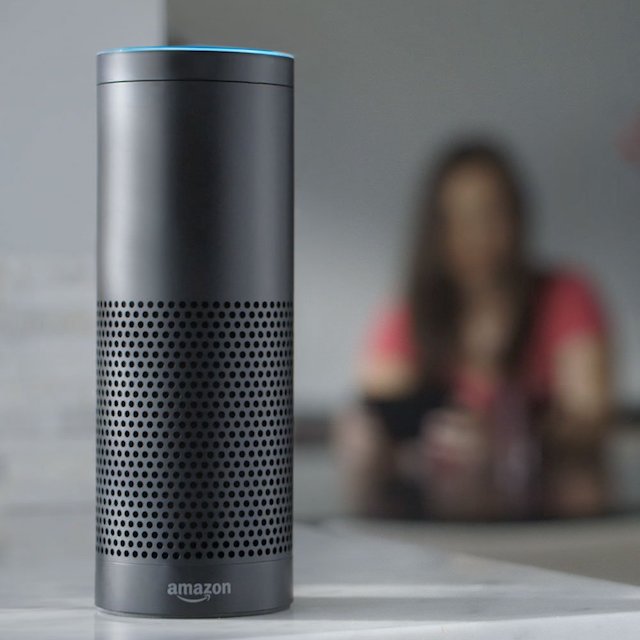 When people think of Amazon Alexa, they probably just associate it with asking questions or playing music. For me and many others, however, the assistant is much more than that. She (Alexa is female) controls my lights, thermostat, and even my television by integrating with my Harmony Hub. While relaxing on my couch, I no longer need to reach for a remote -- I just tell her what to do. Is it laziness? I suppose, but it is very cool too.
While Alexa and Harmony work very well together, there is one big issue. When I call upon Alexa, I can't just tell her what to do -- I must first say "Tell Harmony to" followed by the command. For example, when I want to watch TV, I must say "Alexa, tell Harmony to turn on the TV" rather than just "Alexa, turn on the TV. Today, this changes, as Logitech Harmony gets simplified Amazon Alexa voice controls. In other words, the pesky "tell Harmony to" is no longer needed. Finally!
"We always strive to bring the latest in home entertainment control experiences to Harmony users. That's why we continually update our software and deliver these updates for free, so our users can rest assured that a purchase today will also deliver the key features they will want tomorrow. Today, we are happy to share that our Harmony -- Optimized for Smart Home skill for Amazon Alexa now provides simplified commands in the U.S. You no longer need to say 'Alexa, ask Harmony to...' when you use any Logitech Harmony hub-based remote with your Amazon Echo, Echo Dot, Echo Show or Dash Wand, and your voice," says Logitech.
The Harmony-maker further says, "This deeper integration with Amazon Alexa optimizes your voice experience, allowing you and your family to control your TV entertainment using more natural language. After you've started any Harmony Activity using your voice, you can follow up with simple commands. For example, if you ask Alexa to turn on your Harmony Activity, such as 'Alexa, turn on the TV,' 'turn on ESPN,' or 'turn on Netflix,' then subsequent commands such as 'Alexa, turn up the volume,' 'Alexa, pause,' or 'Alexa, tune to channel number 29,' will all seamlessly be routed through Logitech Harmony -- that's how intuitive it is. This works for turning on or off your Activities (like Watch TV), managing media playback such as skip forward, play and pause, increasing or lowering volume, and directly tuning to channels such as ESPN, or channel number 29."
While this may not seem like a huge deal, remember, Alexa can control many Harmony functions. In my experience, it got very tedious to have to remember to say "tell Harmony to" whenever I wanted to change the channel, increase the volume, or access my DVR. This is a huge win for the user experience and Logitech deserves major kudos for getting it done.
Are you leveraging a voice assistant to control your media devices? Please tell me about it in the comments below.