The US states with the highest malware infection rates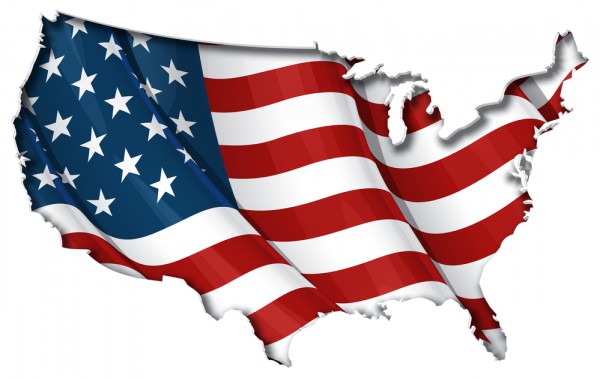 Computer users in New Hampshire are three times more likely than those elsewhere in the US to get a malware infection on their computers according to a new report.
The study from Enigma Software Group (ESG), the company behind SpyHunter, analyzed over 1.5 million infections detected by SpyHunter across all 50 states in the first six months of this year.
The top five states are:
New Hampshire -- with infection rates 201 percent higher than the national average
Colorado -- 143 percent higher
Virginia -- 80 percent higher
New Jersey -- 64 percent higher
Oregon -- 25 percent higher
Tennessee, Alabama, and Mississippi had the lowest infection rates over the same period.
The vast majority of files detected are considered nuisance-ware rather than more damaging viruses. These potentially unwanted programs can change browser settings, switch default search engines install unwanted toolbars, and generally harm performance.
There is some good news though -- overall infections have dropped on a monthly basis since January. In June 2017, infections in the US were down 31 percent over January. Enigma's team believes that's due in part to users updating to more secure versions of the Windows operating system.
"It's hard to tell exactly why some states have higher infection rates than others," says Enigma Software spokesperson Ryan Gerding. "In the top five alone you've got east coast and west coast states, highly populated states and sparsely populated ones. Regardless of where you live, it's always important to stay vigilant for infections all the time."
To find out more and see a ranking of all 50 states visit the ESG website.
Image Credit: Nazlisart / depositphotos.com