Mageia 6 Linux distribution now available for download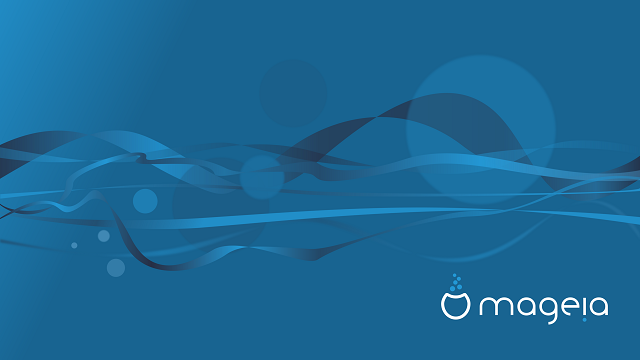 If you are dissatisfied with Windows 10, there is no shortage of Linux-based operating systems to install as an alternative. In fact, some people -- including yours truly -- think there are too many distros, but I digress. While Ubuntu is always a fine choice, it is not the only game in town. If you are interested in becoming a Linux desktop user, you shouldn't be scared of exploring different options.
A fairly popular operating system with in-the-know Linux users (that doesn't get enough attention) is Mageia. After a long time, the newest version of the community-driven distro is finally here. Mageia 6 can be had today with your choice of several excellent desktop environments -- GNOME (3.24.2), KDE Plasma (5.8.7), Xfce (4.12.1), Cinnamon (3.2.8), MATE (1.18), and LXQt (0.11). It comes with a fairly modern version of the Linux kernel, 4.9.35, and LibreOffice 5.3.4.2. Since it is impossible to please everyone, there are two web browsers included by default -- Firefox 52.2.0 ESR and Chromium 57.
"The whole Mageia community is extremely happy to announce the release of Mageia 6, the shiny result of our longest release cycle so far! It comes with many new and exciting features, a new range of installation media and the usability and stability that can be expected from any Mageia release. Though Mageia 6's development was much longer than anticipated, we took the time to polish it and ensure that it will be our greatest release so far. We thank our community for their patience, and also our packagers and QA team who provided an extended support for Mageia 5 far beyond the initial schedule," says Rémi Verschelde, Mageia Team.
ALSO READ: Satechi unveils 4K 60Hz USB-C to HDMI cable and adapter for Windows, Mac, and Linux
Verschelde further says, "We have created a full new theme for Mageia 6 that includes improvements with image scaling during boot time as well as a new iconset and improvements in the look of all Mageia-specific applications such as the Control Center (MCC). The new theme includes a new signature background by Jacques Daugeron and additional images that include those selected by the Mageia Council from the community background contest as well as the signature wallpapers from previous releases. There are also new screensavers created from the background contest."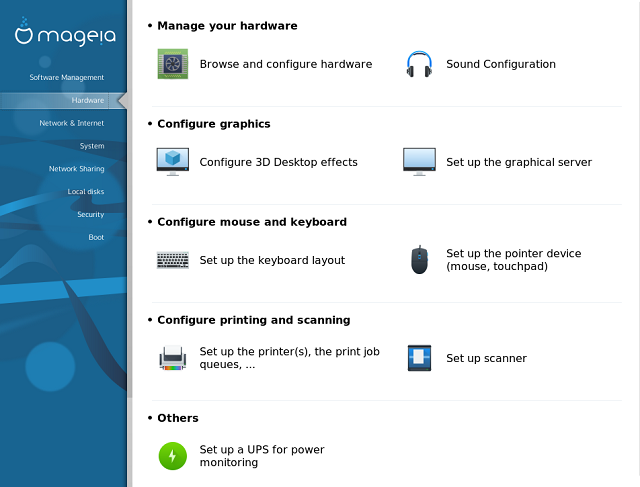 The Mageia Team shares the following significant updates to version 6 of the operating system.
KDE Plasma 5 replaces the previous KDE SC 4 desktop environment
The new package manager DNF is provided as an alternative to urpmi, enabling a great packaging ecosystem:

Support for AppStream and thus GNOME Software and Plasma Discover
Support for Fedora COPR and openSUSE Build Service to provide third party packages for Mageia 6 and later
dnfdragora, a new GUI tool for package management inspired from rpmdrake

Brand new icon theme for all Mageia tools, notably the Mageia Control Center
Successful integration of the ARM port (ARMv5 and ARMv7) in the buildsystem, allowing to setup ARM chroots. Installation images are not available yet but will come in the future.
GRUB2 as the default bootloader
New Xfce Live images to test Mageia with a lighter weight environment
While not a new feature, Mageia 6 supports over 25 desktop environments and window managers
If you want to try Mageia 6 for yourself, you can download the appropriate ISO here. While there are many desktop environments from which to choose, there are only three available from a live ISO install -- GNOME, KDE, and Xfce. Before you install the operating system, I suggest reading the release notes, including the "known issues" section. If you do try it, please tell us your thoughts in the comments below.