PayPal support is coming to Samsung Pay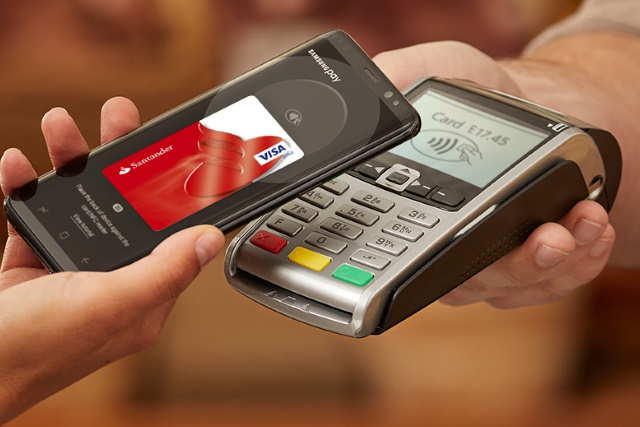 Samsung is entering into an "extended partnership" with PayPal to bring PayPal support to Samsung Pay. To start with, PayPal will be available as a payment method in the US first, but it will expand to other countries in the future.
It means that not only can PayPal be used as a source to fund Samsung Pay for POS purchases, but Samsung's Braintree merchants will also be able to accept PayPal payments for online and in-app purchases.
Neither PayPal nor Samsung has indicated exactly when support will be added, with "coming soon" being the only hint at a timescale.
PayPal says: "Coming soon, consumers in the US will be able to use PayPal within Samsung Pay at millions of retailers. This partnership will allow our mutual customers to pay across even more mobile contexts, as consumers increasingly turn to their phones to manage and move their money. At PayPal, we've seen -- and helped enable -- a major shift to mobile. Last year alone, PayPal processed $102 billion in mobile payment volume and two billion mobile payment transactions. This partnership will give our customers the ability to pay with mobile almost anywhere consumers can swipe or tap a credit card, as Samsung Pay works in almost any in-store POS location in the US"
Announcing the new option, Samsung says: "Customers will be able to use their Samsung Pay to access and use their PayPal wallet, letting them make a payment in millions of stores. Users simply add their PayPal account to Samsung Pay, and can then spend the balance anywhere Samsung Pay is accepted. Additionally, users will continue to benefit from Samsung Pay's unique value-added services, including gift cards, membership and loyalty cards."
Watch out for the arrival of PayPal support on the likes of the Samsung Galaxy S8 and Galaxy S8+ in the near future.