There is no Windows 10 Autumn Creators Update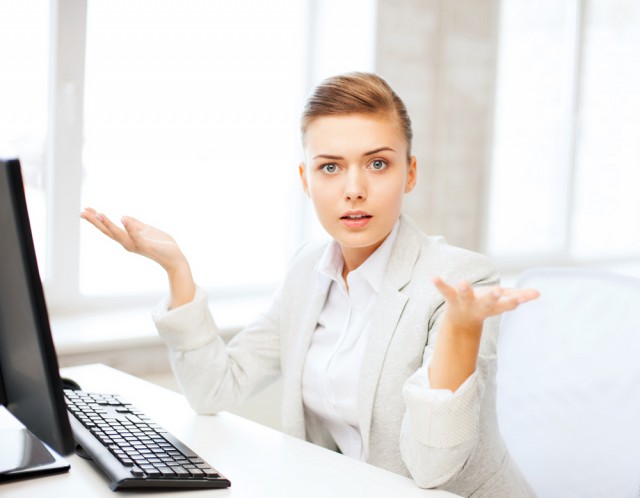 Calling the next big Windows 10 feature update the "Fall Creators Update" always seemed like a bit of an odd decision when countries outside of the USA and Canada use Autumn, and not Fall, to describe the season that follows summer.
So when it was reported, earlier in the week, that the update would be called the Autumn Creators Update for some parts of the world, we weren't entirely surprised. The new name appeared on Microsoft's regional pages, so it seemed pretty official. But, as it turns out, that's not the case at all.
SEE ALSO: Fall/Autumn Creators Update -- how about a Windows 10 name that doesn't suck, Microsoft?
According to Microsoft, a "mistranslation" on sites using British-English caused "Fall" to be replaced with "Autumn" by mistake, and that error has now been corrected.
So despite it being a silly name -- especially given that users in the Southern Hemisphere will be enjoying spring when it arrives in a couple of months' time -- Microsoft will be sticking to the Fall Creators Update everywhere.
Photo Credit: Syda Productions/Shutterstock