If you're downloading Game of Thrones, HBO has its eye on you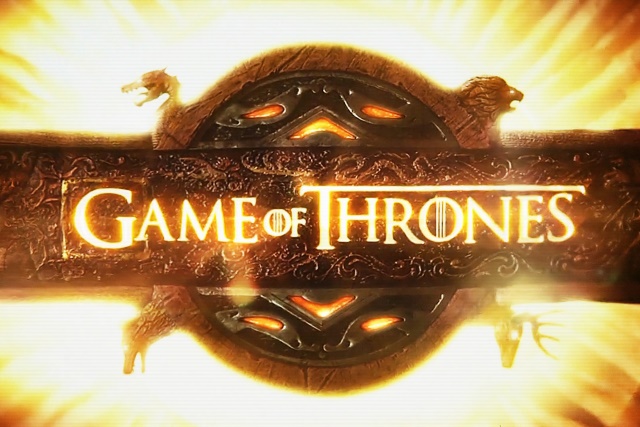 As the new season of any major series kicks off, torrent traffic for episodes clogs up internet pipes around the world. This has been true of everything from True Blood to Lost, and it's no different with season seven of Game of Thrones.
Clearly the networks behind shows that are shared via BitTorrent and through other means are keen to clamp down on piracy, and anyone planning to download Game of Thrones is cautioned that HBO is actively monitoring people pirating the series, and warnings are being sent out.
It's only a few days since the season premiere of season seven of the hit show aired on HBO, and pirated copies appeared online almost immediately. HBO is working with IP-Echelon, a company focused on providing "data analytics and audience measurements on unauthorized distribution channels," and TorrentFreak notes that warning emails have already been sent out.
The text of these emails reads:
We have information leading us to believe that the IP address xx.xxx.xxx.xx was used to download or share Game of Thrones without authorization.

HBO owns the copyright or exclusive rights to Game of Thrones, and the unauthorized download or distribution constitutes copyright infringement. Downloading unauthorized or unknown content is also a security risk for computers, devices, and networks.
The emails are sent to ISPs who in turn are expected to warn the customers in question. The message goes on to suggest:
We also encourage you to inform the subscriber that HBO programming can easily be watched and streamed on many devices legally by adding HBO to the subscriber's television package.
It seems that particular torrent swarms are being targeted for monitoring, and takedown notices have also been issued for certain copies of episodes. But while HBO is actively seeking out pirates, it seems unlikely that the company's efforts will do much to stop pirated versions of the show from appearing online.