Blizzard: World of Warcraft, StarCraft II and more will stop running under Windows XP and Vista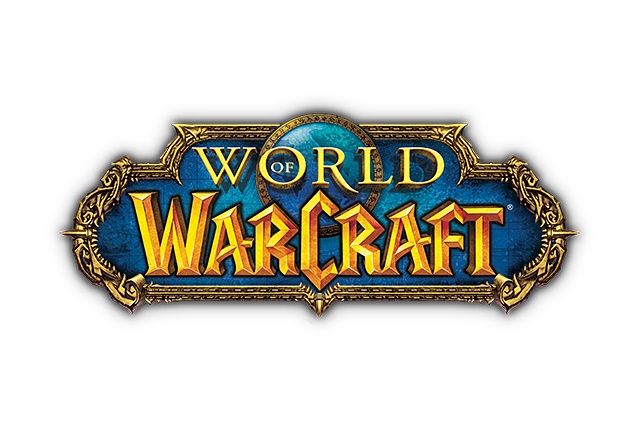 Microsoft hasn't supported Windows XP and Windows Vista for a while (mainstream support ended eight and five years ago, respectively), but other technology companies have continued to support their own software under these ancient operating systems.
Now, however, Blizzard has announced that it is dropping support for the OSes in a number of its games. The list includes names such as World of Warcraft, StarCraft II and Diablo III, and the change is coming later this year.
While no precise date has been given, October is the month Blizzard stops supporting pre-Windows 7 computers. In a post on the Blizzard support forums, community manager Nate Valenta says: "Starting in October of this year, we will begin the process of ending support for Windows XP and Windows Vista in World of Warcraft, StarCraft II, Diablo III, Hearthstone, and Heroes of the Storm."
He goes on to explain:
Microsoft ceased mainstream support for these versions of Windows in 2009 and 2012, respectively, but since a decent portion of our audience was still using them at the time, we continued supporting them. However, there have been three major Windows releases since Vista, and at this point, the vast majority of our audience has upgraded to one of the newer versions.

The games will not run on these older operating systems once they are no longer supported, so we encourage any players who are still using one of the older OSes to upgrade to a newer version. We'll be rolling out this change on a staggered schedule, and will post further notices as we get closer to making the change for each game.
While the games mentioned here are undeniably popular, it's somewhat staggering that Blizzard has continued to support such old versions of Windows for so long. It's also interesting that the company has suddenly decided to drop XP and Vista at the same time.