Nintendo, expectedly, trademarks Nintendo 64 Classic Edition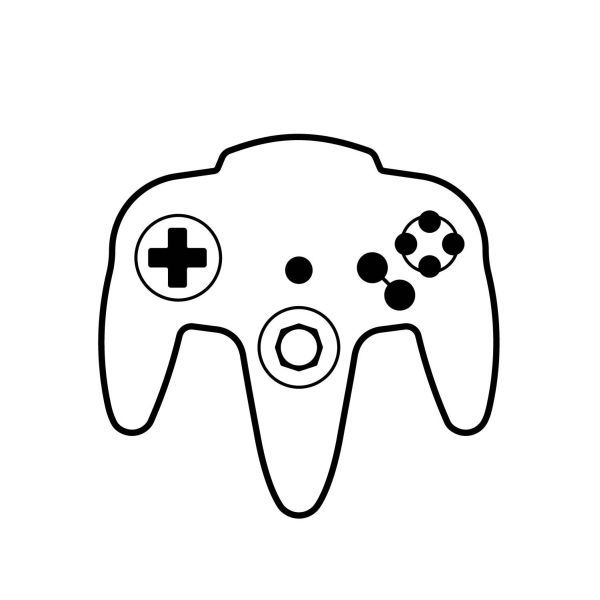 What do 1985 and 2016 have in common? The same video game system as one of the hot-ticket Christmas presents. Nintendo has masterfully fulfilled the need for nostalgia among millions of gamers, in addition to creating that need for countless others who, thanks to the hype of the NES Classic Edition, didn't even realize how cool it was to play games from their childhood days in the 2010s.
It came as no surprise, then, when Nintendo announced the follow-up Super NES Classic Edition last month, which is due to be released in September. And eagle-eyed fans have discovered that there is likely another stop on the nostalgia train before too long.
As discovered by a user at NeoGAF, Nintendo has filed for a European trademark for a "Classic Edition" of the Nintendo 64 -- the console that originally followed the Super NES in the glorious 1990s.
The filing doesn't come as a tremendous surprise given the NES and Super NES products, and Nintendo is far from making an official announcement about this, but any official signs of new Nintendo products are always welcome among loyal and hyper fanatic Nintendo followers.
The details of the trademark include that it is registered under "Telecommunication machines and apparatus" and "Consumer video game apparatus." It also includes a silhouette of a Nintendo 64 controller (seen above).
The market demand for video game nostalgia is as fervent as it has ever been; it will be interesting to see how Nintendo parlays this moving forward. Since the Classic Edition units have only a select pre-defined library of titles, it's not unreasonable to see multiple iterations of the Classic consoles down the road. What about a Gamecube Classic Edition? The latest Android-based set-top TV boxes can run the popular Gamecube emulator Dolphin, with most games running at near perfect frame rates. So that's not entirely out of the question either.
That's a rumor for another day, though..