AI-based platform improves security teams' response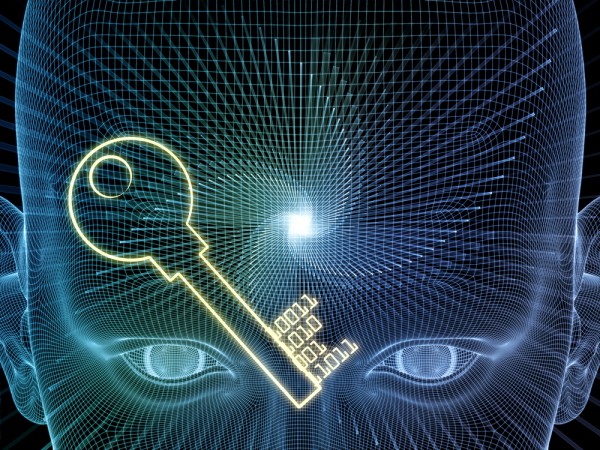 With risks showing no signs of declining, and security skills in short supply, companies are increasingly looking at machine-driven solutions to protect their networks.
AI security company JASK is launching a new platform called JASK Trident which uses AI to facilitate machine driven alert triage, malicious behavior detection, and investigations into those behaviors.
"With millions of cybersecurity jobs going unfilled, CISOs and managers of security operations centers across industries like financial, manufacturing, healthcare, and retail are looking for ways to improve their teams' abilities to mitigate cyberattacks," says Greg Martin, CEO and co-founder at JASK. "Trident accelerates the rate at which analysts can identify and react to threats and empowers them to make informed decisions faster and with more precision."
JASK Trident is a cloud-based solution making it easy to deploy. It monitors networks from end to end, uncovering and addressing the most relevant attacks using advanced AI, while offering a clear picture of the attack surface.
It also applies machine learning-based analytics to detect potential malicious behaviors by devices and users inside the network. A 'notebooks' feature offers modern ad-hoc data exploration and visualization capabilities.
Overall it empowers security analysts to spend time on higher-order activities -- such as threat hunting -- allowing proactive defense rather than a constant reactive posture. It ultimately reduces the risk of data breaches because security operations teams can accelerate the detection of malicious activities without the need to hire additional security analysts.
You can find out more about Trident and request a demo on the JASK website.
Image Credit: agsandrew / depositphotos.com