Facebook acquires Source3 to help prevent video piracy because its own tools aren't up to the job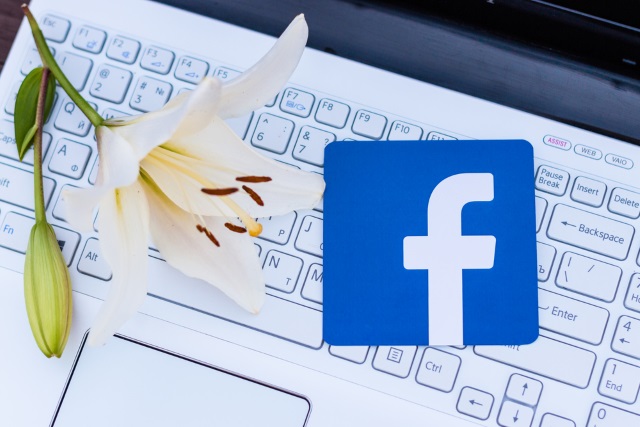 Any online platform must contend with the problem of piracy and intellectual property rights, and Facebook is no different. The social network gives content owners the opportunity to monetize their videos, but in order for this to work, owners' rights need to be protected; this is why Facebook introduced its Rights Manager tool a couple of years ago.
But it seems that Facebook's own weapons in the fight against piracy and content theft have not been as effective as the company -- and content owners -- would have hoped. As such Facebook is taking Source3 under its wing. The startup develops tools for tracking intellectual property to allow for the monitoring of unauthorized sharing.
This is far from being the first time that Facebook has tried to tackle the problem of piracy, and to keep creators happy by ensuring they do not miss out on the money they could be making. Having previously made it possible for content owners to make money from pirated versions of their videos via ads, now the focus seems to be switching more to preventing piracy in the first place.
Facebook's own Rights Manager has clearly not been up to the task, and this goes some way to explaining the snapping up of Source3.
Source3 announced the acquisition on its website:
We're joining Facebook!

At Source3, we set out to recognize, organize and analyze branded intellectual property in user-generated content, and we are proud to have identified products across a variety of areas including sports, music, entertainment and fashion. Along the way, we built an end-to-end platform to manage online IP and establish relationships with brands.

Today, we wanted to let everyone know that we've decided to continue our journey with Facebook. We're excited to bring our IP, trademark and copyright expertise to the team at Facebook and serve their global community of two billion people, who consume content, music, videos and other IP every day.

We feel great about this next step in our journey, and we thank everyone who helped us get to where we are today -- we couldn't have gotten this far without immense support from our investors, advisors, employees and others. We can't wait to see what's next!
Image credit: AlesiaKan / Shutterstock