Veritaseum cryptocurrency loses $8.4 million in ICO hack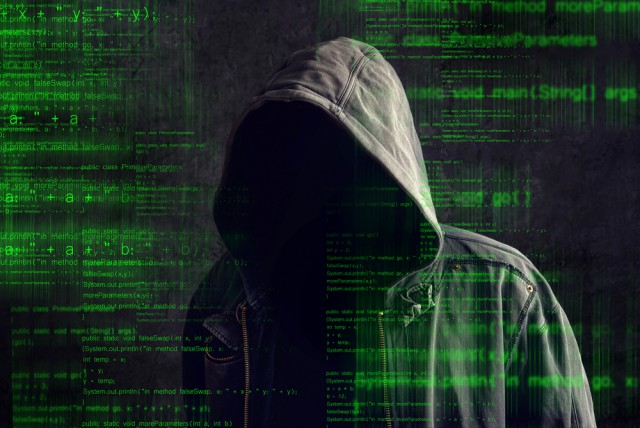 The cryptocurrency market is a very attractive target for hackers. This month alone, we have seen successful attacks carried out against popular wallets and an ICO (Initial Coin Offerings), during which hackers stole tens of millions of dollars. And the siege is not over yet.
Veritaseum, which is one of the most valuable cryptocurrencies, also had its ICO hacked, with the attacker (or attackers) managing to steal $8.4 million in tokens. This time around, it was more sophisticated than the CoinDash ICO hack which happened just a week before.
Veritaseum founder Reggie Middleton believes that "there is at least one corporate partner that may have dropped the ball and be liable." The good news, if you can call it that, is that the tokens stolen during the hack did not belong to investors, but Veritaseum itself.
The amount of tokens is small (less than 0.07 percent, according to Middleton), but, as you can see, they are worth a pretty penny. The tokens that were stolen were "initially dumped into two Ethereum wallets," but they were "siphoned away into other accounts" to make them harder to trace.
At the time of writing this article, Veritaseum is trading for around $165 per coin, making it the 17th-largest cryptocurrency with a total market cap of around $330 million. However, today is what can be considered a bad day in the crypto market, as all the major coins are in the red, but on Sunday, when the attack took place, Veritaseum was trading for over $200.
The tokens offered by Veritaseum in the ICO were for a financial services product.
Photo Credit: igor.stevanovic/Shutterstock