Google kills off Google Instant search with immediate effect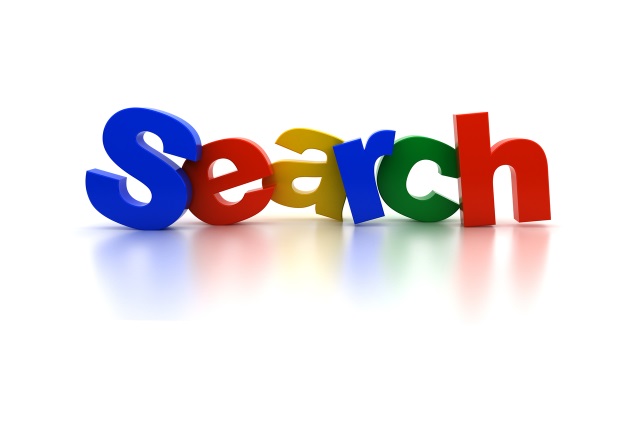 Google is sidelining one of its famous features: Google Instant. The feature displays search results in real-time as you type, eliminating the need to press Enter or hit Search, but after 7 years, Google thinks it's time to wave goodbye to it.
The reason given for the cull is that the majority of searches are now conducted from mobile devices, and Google Instant makes less sense on a touchscreen. This does not mean, however, that Google's autocomplete function is disappearing.
In getting rid of Google Instant, all Google is doing is getting rid of the live display of results as you type. Search queries will still benefit from suggestions as you type, so you can save tapping out a lengthy phrase by simply selecting it from a list.
Google Instant has been terminated with immediate effect, and a Google spokesperson said to Search Engine Land:
We launched Google Instant back in 2010 with the goal to provide users with the information they need as quickly as possible, even as they typed their searches on desktop devices. Since then, many more of our searches happen on mobile, with very different input and interaction and screen constraints. With this in mind, we have decided to remove Google Instant, so we can focus on ways to make Search even faster and more fluid on all devices.
Image credit: Pavelis / Shutterstock