Microsoft kills Word Flow keyboard app, tells iOS users to install SwiftKey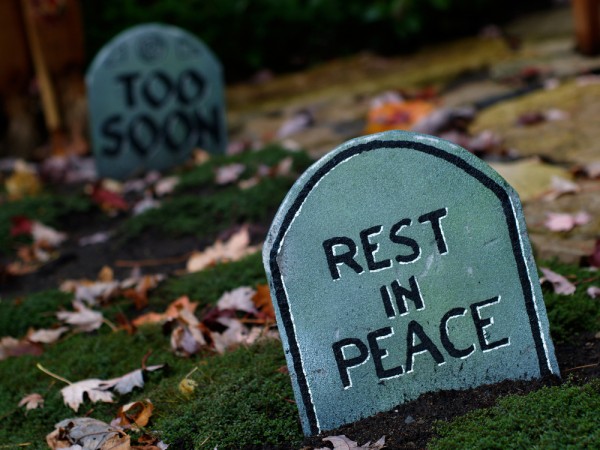 Microsoft Garage is the place where many cool little projects take off. Word Flow, the iOS version of the keyboard that ships with Windows on smartphones, is among the more popular experiments, receiving positive reviews since its launch, more than a year ago.
But, like with other Microsoft Garage endeavors, that is not always enough to keep it alive. The software giant has pulled Word Flow from the App Store, telling users to give its other, better-known keyboard a try.
Microsoft does not say why development has ended. The keyboard's description on the Microsoft Garage only reveals that "The Word Flow experiment is now complete!"
"We encourage you to download the SwiftKey Keyboard from the App Store. The SwiftKey product team is frequently building and evaluating new features for SwiftKey and shipping updates," the description also says.
It is interesting to note that Microsoft purchased SwiftKey before Microsoft Garage released a working build of Word Flow on the App Store. The acquisition was completed in early-February last year, while Word Flow launched in April.
There was no Word Flow app for Android. SwiftKey, meanwhile, was initially available on Android only, before Apple introduced support for third-party keyboards in iOS 8.
Photo Credit: metalstock/Shutterstock