Security teams lack the right endpoint detection tools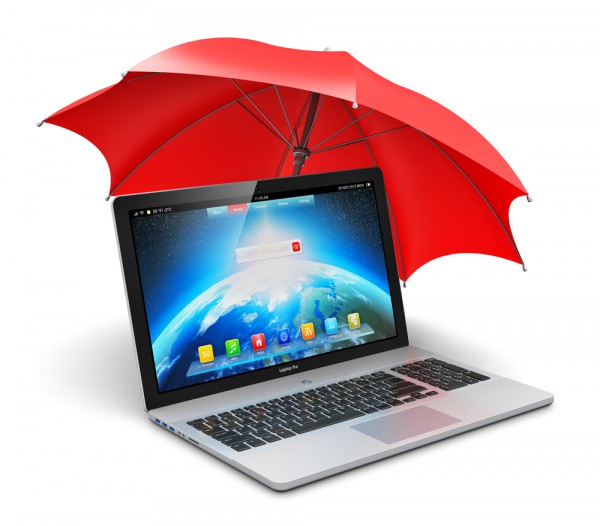 A new survey of IT and security professionals reveals that many teams lack the appropriate endpoint detection and response tools to quickly and efficiently deal with security alerts without the need to take endpoints offline to re-image them.
The survey of 385 North American professionals by forensic security specialist Guidance Software reveals that 95 percent of respondents say advanced software functionality for malware removal and system recovery -- without the need to re-image a system -- is important in an endpoint security suite.
Perhaps no surprise then that 23 percent of respondents cite re-imaging endpoints as one of their organization's top endpoint security challenges. 27 percent of respondents consider endpoint detection and response (EDR) to be one of the most important security controls currently in use
In addition, 72 percent of respondents say they will increase their endpoint security budget over the next year, with 32 percent of those saying the increase will be 'substantial.'
Commodity malware accounted for only 27 percent of reported attacks in the last 12 months. The majority of attacks involved methods that typically bypass traditional AV/EPP perimeter solutions.
"Security professionals across all industries are facing critical attacks on their networks and are finding it more and more difficult to respond quickly and efficiently," says Patrick Dennis, president and CEO of Guidance Software. "While organizations can try to do everything in their power to prevent breaches, they must accept the reality that no network is completely secure. By adopting the right tools and processes for rapid detection and response, security teams can be more confident in their abilities to find and remediate issues when -- not if -- a breach occurs."
You can find out more about the survey's findings on the Guidance Software blog.
Image Credit: scanrail / depositphotos.com