What is Bitcoin Cash and why should you care about it?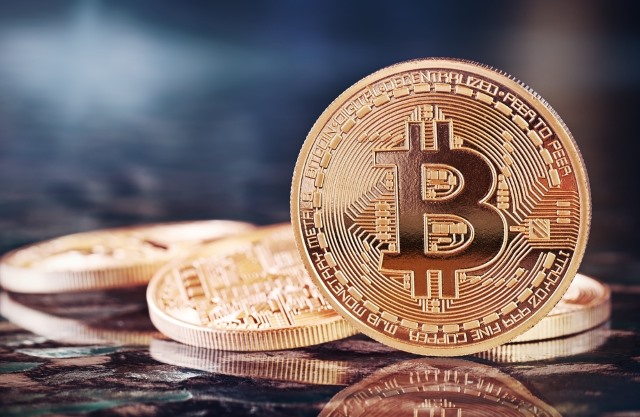 Bitcoin Cash may be a newcomer in the cryptocurrency scene, but it is already one of the most important players in this market. It is now valued at over $12 billion, only trailing Bitcoin and Ethereum by market cap, which is impressive if you consider that it was only created on August 1. But, how did we end up here?
Bitcoin Cash arrives as a result of disagreements in the Bitcoin scene regarding the direction of the oldest cryptocurrency. Most backers supported an in-place upgrade (soft fork) of Bitcoin to improve scaling issues, while a faction argued that the proposed solutions did not go far enough to address their concerns, which is why it decided to go the nuclear route on August 1, hard forking Bitcoin and introducing Bitcoin Cash in the process.
The group behind Bitcoin Cash had a very interesting approach to the hard fork, as it decided to keep the transaction history of Bitcoin intact in its new implementation. The result? Everyone who had Bitcoin at the time of the hard fork received the same amount in Bitcoin Cash automatically -- for free.
More exactly, if you had 10 Bitcoin when the hard fork took place on August 1 you would end up with 10 Bitcoin and 10 Bitcoin Cash afterwards. The Bitcoin Cash amount may not be visible to everyone, depending on exchange or wallet support for the new cryptocurrency, but the coins were allocated to Bitcoin owners.
Basically, for every Bitcoin that existed on August 1, an equal amount of Bitcoin Cash was created by the hard fork. That number now stands at around 16.48 million. At a value of around $730 per Bitcoin Cash, we have a market cap of around $12 billion. That is how Bitcoin Cash finds itself on the cryptocurrency podium.
How is Bitcoin Cash different?
Basically, Bitcoin Cash comes with a much larger block size, of 8MB, which allows more transactions to be processed at a time. Bitcoin's block size is currently 1MB, which is highly restrictive now that it has become so popular, so speedy transactions tend to be expensive to perform as a result.
And the direction of Bitcoin is unclear at this stage. Implementing a scaling solution known as SegWit2x, which basically doubles the block size to 2MB and changes how some data is stored on the network, is among the most desirable outcomes, but that is not yet set in stone.
In the long run, however, many things can happen. Bitcoin Cash may have embraced that change, but its success depends on how much hashing (computing) power it will manage to get behind it and how many cryptocurrency users choose to support it. Investor support at this stage is nowhere near as Bitcoin, with only a handful of exchanges offering Bitcoin Cash while most sit on the sidelines watching it unfold.
Meanwhile, Bitcoin has the hashing power it needs, but it lacks a definitive plan -- that is fixed -- for a scaling solution everyone can agree on. The upside is that its value has not been hit by the launch of Bitcoin Cash, so investors are still confident in it. But it remains how much of what's been said stays true as we reach the point of implementing a beefy scaling solution.
Should you bother with Bitcoin Cash?
This is a tricky question to answer, because, honestly, no one really knows what the future will bring for either cryptocurrency. For those who already own Bitcoin Cash things are easier, because there is no real downside to holding on to it or selling it now at market value.
If, on the other hand, you want to buy Bitcoin Cash, the risk is significantly higher. The market is extremely volatile and there is no way of knowing for how long the price will stay at the current level. You might find yourself in the middle of a massive correction soon, or its price will continue growing in the next couple of days. Only time will tell.
Photo Credit: Julia Tsokur / Shutterstock