Google now permits Android apps that facilitate gambling with real money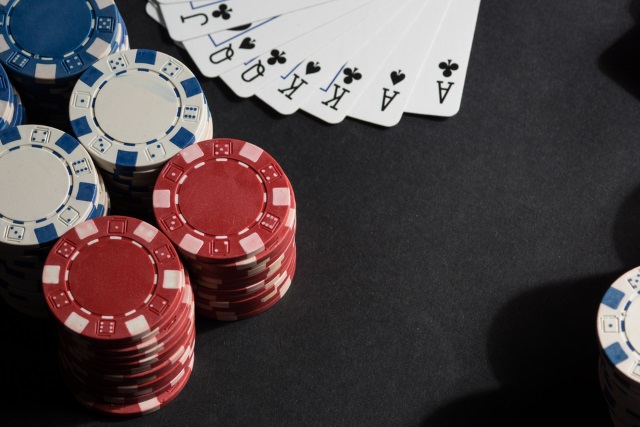 Google has relaxed its rules surrounding real-money gambling apps in Google Play -- in some countries, at least. There has been a ban on apps and games that allow users to gamble with real money since 2013, but that has now changed.
While there was previously a ban in place due to the difficulty in policing ages and complying with different gambling laws around the world, real-money gambling apps are now permitted in the UK, France and Ireland.
Rumors about the relaxation of Google's rules have been circulating for a little while, and in its August update to Developer Program Policies, Google has implemented new rules. As the company explains: "We've introduced new policies on gambling apps, which are currently permitted only in the UK, Ireland, and France."
The new rules stipulate that developers must submit their gambling apps for a special vetting process, and they must have an IARC content rating. Other rules include a ban on the use of Google payment services, a requirement to display information about responsible gambling, and a requirement to block underage use. The full list of requirements reads:
Developer must successfully complete the application process in order to distribute the app on Play;
App must comply with all applicable laws and industry standards for any country in which it is distributed;
Developer must have a valid gambling license for each country in which the app is distributed;
App must prevent under-age users from gambling in the app;
App must prevent use from countries not covered by the developer-provided gambling license;
App must NOT use Google payments services, including Google Play In-app Billing;
App must be free to download and install from the Store;
App must be rated AO (Adult Only) or IARC equivalent; and
App and its app listing must clearly display information about responsible gambling.
Image credit: czoborraul / Shutterstock