Microsoft video confirms Spotify is coming to Xbox One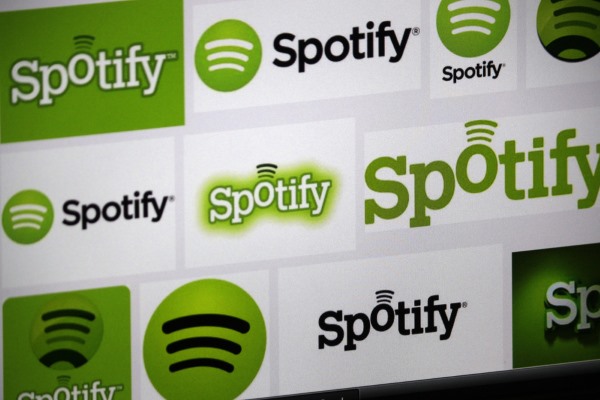 It has long been expected that the Spotify app would make its way to Xbox One, and evidence supporting this has been mounting for some time. Now a video by Major Nelson -- or Larry Hryb, if you prefer -- confirms the existence of the app.
Earlier in the week, eagle-eyed Xbox One users noticed Hryb was using the app. Later, a screenshot of Microsoft's ExpertZone website showed further evidence in the form of a (now-deleted) page referencing "Spotify goes Platinum" and a note that "Spotify is coming to Windows 10 and Xbox."
The latest piece of evidence is rather more blatant. A video, "This Week on Xbox: August 4, 2017," clearly shows the app running in the background whilst Hryb gets on with demonstrating how to set an achievement image as a background.
Check out the video below for a very quick glimpse of the Spotify Music for Xbox app. It appears on the screen at around the nine-minute mark:
Microsoft hasn't gone as far as publicly confirming the existence of the app, but it's looking like it can't be far off now.
Photo credit: 360b / Shutterstock