Hackers leak Game of Thrones S07E05 script summary and make ransom demand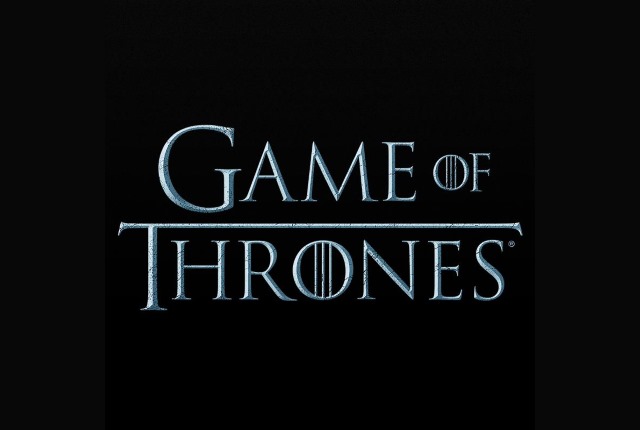 The impact of the recent HBO hack continues to be felt. We've already seen scripts and spoilers leak online and now there's a new cache of leaks along with a ransom demand from those responsible.
The data dump includes details of the script for episode five of the current season, and a video directed at HBO CEO Richard Plepler in which the unknown hackers -- who sign off as "Mr. Smith" -- give the company three days to pay up a ransom in Bitcoin.
The hackers are threatening to release not only more Game of Thrones episodes and information about the show, but also private HBO documents. In the latest batch of leaks, the attackers have already provided confidential legal documents, employment agreements for stars of the show, and financial papers. In the video, the redacted note calls for a payment to be made to stop further leaks:
Our demand is clear and Non-Negotiable: We want XXXX dollars to stop leaking your Data. HBO spends 12 million for Market Research and 5 million for GOT7 advertisements. So consider us another budget for your advertisements!
HBO is given three days to come up with the money, although there is no start date mentioned. The hackers also say: "We successfully breached into your huge network. … HBO was one of our difficult targets to deal with but we succeeded (it took about 6 months)." As reported by Associated Press, the ransom demanded is seen by the group as "our 6-month salary."
HBO says that a "forensic review is ongoing."