New solution helps secure privileged accounts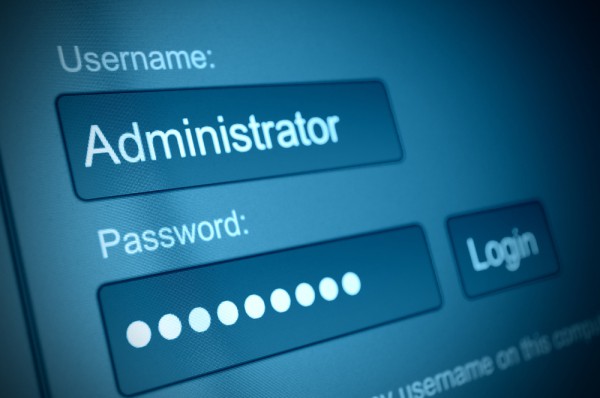 Privileged accounts allow access to all aspects of a company's IT infrastructure, so if they fall into the wrong hands the consequences can be disastrous.
A new hardware appliance solution from identity management specialist One Identity aims to make it easy for businesses to deploy, operate and maintain their privileged password systems.
One Identity Safeguard 2.0 includes new features that enable user flexibility and add redundancy while helping secure of today's hybrid infrastructures, including both on-premise and cloud-based applications.
"Since privileged account management solutions have been around for a long time, they tend to be stale and lag behind the technologies transforming enterprises for the better," says John Milburn, president and general manager of One Identity. "One Identity's Safeguard, however, is all about actually enabling and capitalizing on new and increasingly popular enterprise approaches that are key to digital transformations underway -- like DevOps initiatives, distributed architectures, and the adoption of cloud-based applications -- to help drive efficiencies and increase employee productivity in a safe and secure way."
Key features include full-disk encryption and an embedded operating system, which removes unneeded components and disables console access to permit only secure communications, protecting the solution from host and network-based attacks.
A cloud-based workflow allows admins to securely approve session or password requests from any device, making management of the system more efficient. Identity Safeguard integrates seamlessly with One Identity's cloud-based two-factor authentication as well, to enable advanced authentication options for access to the password safe. 25 free licenses for 2FA are supplied with every Safeguard deployment. There's also easy integration of cloud-based applications so companies can easily apply their privileged account policies to the cloud.
You can find out more on the One Identity website.
Image Credit: jamdesign / depositphotos.com