Want your emails read? Send them on Thursday at 4pm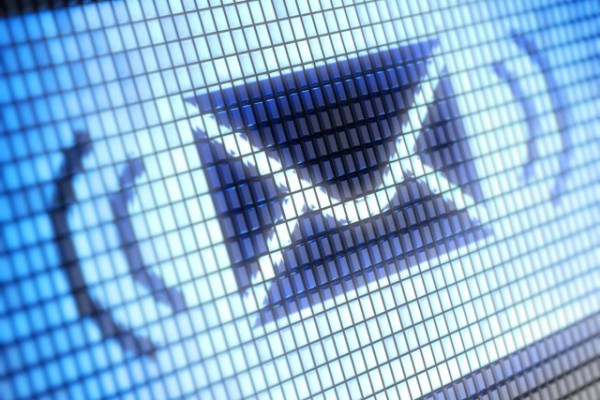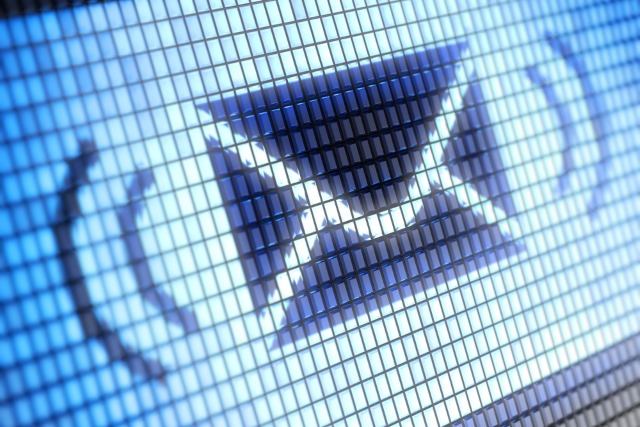 Email marketing has always been something of a hit and miss affair, you're sending messages off knowing that many of them will simply disappear into the black hole of the internet.
A new study by marketing platform GetResponse looks to shed some light on the most effective strategies to get your emails read by analyzing almost two billion messages.
Among the findings are that emails sent on Thursdays have a higher open rate (23.13 percent) and a higher click-through rate (3.52 percent). Yet most companies are sending their messages on Wednesday.
Messages sent between 9am and 11am, and between 3pm and 5pm achieve the highest open and click-through rates. There's also a small spike in the evenings at around 7pm (of course this is all only true for messages sent to people in the same time zone).
Frequency is important too, a once weekly email newsletter achieves an open rate of 37.08 percent, send three a week and the rate drops to 24.37 percent. Send 10 and it's down to 18.88 percent.
The use of videos in emails is an effective technique but, interestingly, Vimeo out performs YouTube. Emails with Vimeo videos have a higher open rate (47.35 percent) and click-through rate (12.50 percent) than emails with YouTube videos where the open rate is 31.90 percent and click-through 5.56 percent.
Subject lines are key to getting people to open emails and here size matters. The optimum subject line has between 210 and 219 characters, giving an open rate of 30.62. Between 10 and 19 characters, however, returns an open rate of only 20.21 percent. Using emojis in subject lines makes only a small difference with an open rate of 26.67 percent compared to 24.07 for subjects without emojis. More effective are personalized subject lines which deliver a four percent boost in open rate.
You can find lots more detail about the findings on the GetResponse website.
Image credit: Pavel Ignatov / Shutterstock