Disney to pull its content from Netflix and launch its own streaming service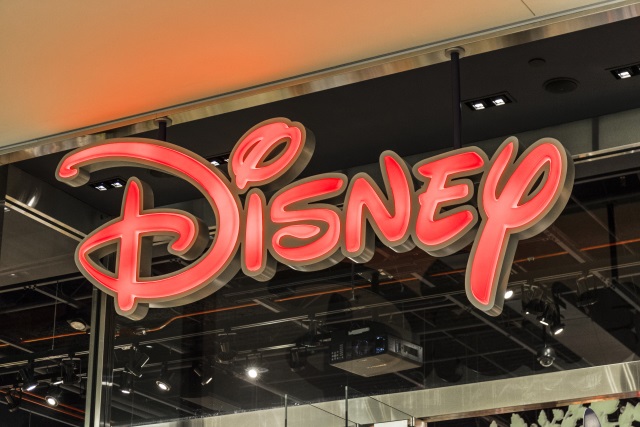 During its Q3 earnings report, Disney announced plans to launch its own streaming service in 2019. As part of this shift in business, the company will end its distribution agreement with Netflix.
The company also announced that it has agreed to acquire an additional 42 percent stake in BAMTech. The $1.58 billion makes Disney a majority stakeholder and will give it greater control over the ESPN-branded multi-sport video streaming service due to launch in early 2018.
The ESPN-branded service will feature Major League Baseball, National Hockey League, Major League Soccer, and more, and will be accessible through a new version of the ESPN app. But it is the new Disney-branded service -- and the related ditching of Netflix -- which is the most interesting. The subscription service will be home to Disney's output starting with the 2019 theatrical slate -- Toy Story 4, a Frozen sequel, and so on.
The service will also be used to screen Disney and Pixar movies, as well as programming from Disney Channel, Disney Junior and Disney XD.
Robert Iger, chairman and CEO at Disney said:
Today we announced a strategic shift in the way we distribute our content. The media landscape is increasingly defined by direct relationships between content creators and consumers, and our control of BAMTech's full array of innovative technology will give us the power to forge those connections, along with the flexibility to quickly adapt to shifts in the market.
In his statement, he went on to say: "This acquisition and the launch of our direct-to-consumer services mark an entirely new growth strategy for the company, one that takes advantage of the incredible opportunity that changing technology provides us to leverage the strength of our great brands."
Image credit: Jonathan Weiss / Shutterstock