Urgent: Upgrade to Tails 3.1 ASAP! Serious security holes found in the Linux distro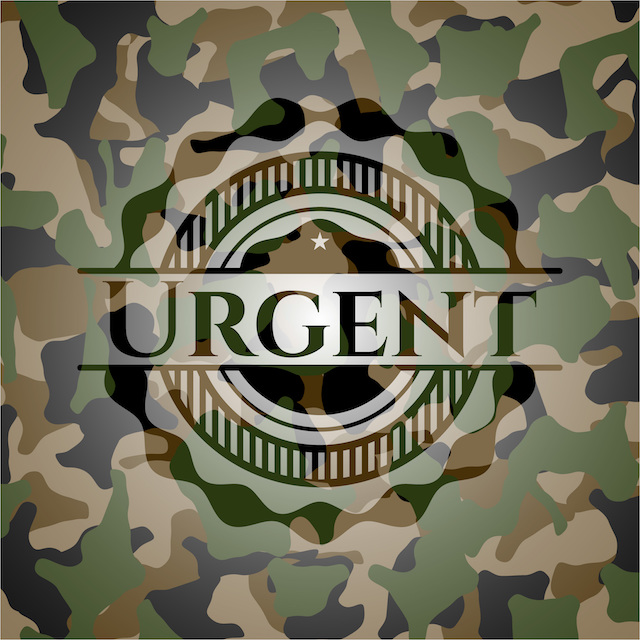 Apple recently removed some VPN clients from the App Store in China at the request of the Chinese Government. Why? That country is largely anti-privacy, and it does not want its citizens bypassing its censorship of the web. If you live in China, the government can decide what you can and can't view online. If you get caught circumventing these controls, the government can harshly punish you. Sad, right? This is why it is imperative that Linux-based privacy-centric open source operating systems such as Tails continue their development -- you never know when it might be needed (including in the USA).
If you aren't familiar with Tails, please know that it is a "Live" Linux distro that focuses on security and privacy. In other words, it can potentially cover your tracks from heavy-handed governments and other entities. Today, Tails achieve a minor point update, making the newest stable version 3.1. While it is hardly monumental from a feature perspective, it is urgent that all users upgrade as some serious vulnerabilities have been patched.
The Tails Team shares the following security holes that have been fixed in version 3.1.
Please note, vulnerabilities such as these can defeat the point of Tails entirely when they are exploited. This is why it is so important to stay up-to-date.
Other than fixing security issues, Tails 3.1 is largely a ho-hum affair, and that is fine, as it is already great. To download the new version of the operating system, simply click here.
Photo credit: Artist_R / Shutterstock