Enterprises lack resources to respond to targeted attacks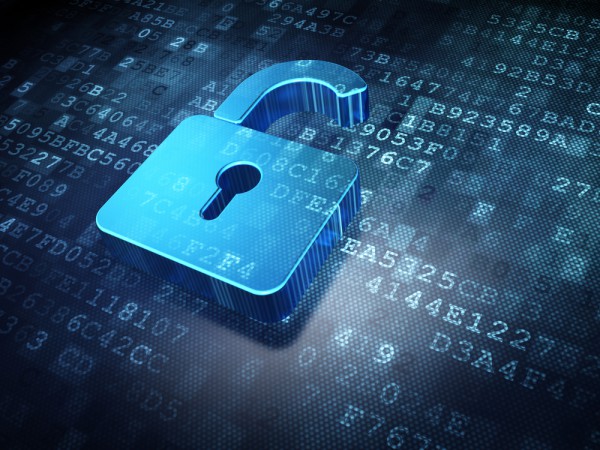 The number one priority for security executives is achieving complete breach intolerance according to a new study from endpoint security company Endgame in conjunction with Forrester Research.
The study of over 150 security decision makers in large US enterprises also finds 64 percent of executives are concerned that the next breach or attack they experience could be severe, a fear that is heightened by the fact that decision makers don't know the system or the vector that will be attacked next.
Security teams are also being hamstrung by complexity, 71 percent of respondents are using five or more technologies in their security operations center (SOC), and a third of respondents are using eight or more technologies. Skills are an issue too, with 44 percent agreeing on the need to improve their staff's technical skills around endpoint security or find automation tools to fill the expertise gap.
Many security executives (60 percent) are working on expanding or upgrading their current SOC deployment. Enterprises need their SOCs to be working at peak performance, evidenced by the fact that nearly 40 percent of respondents experienced three or more types of attacks in the last year, with many facing daily attacks.
"This survey makes it clear that many global enterprises face targeted attacks on a daily basis," Says Chris Sherman, senior analyst at Forrester Research. "Preparing for and responding to these attacks requires a focused and resolute strategy of complete breach intolerance to stop system damage and data loss. Among other recommendations, enterprises should consider investing in a comprehensive endpoint technology that reduces complexity and burden on security operations teams."
You can see more of the results in the full report which is available from the Endgame website.
Image Credit: maxkabakov / depositphotos.com