LG V30 camera has great low light potential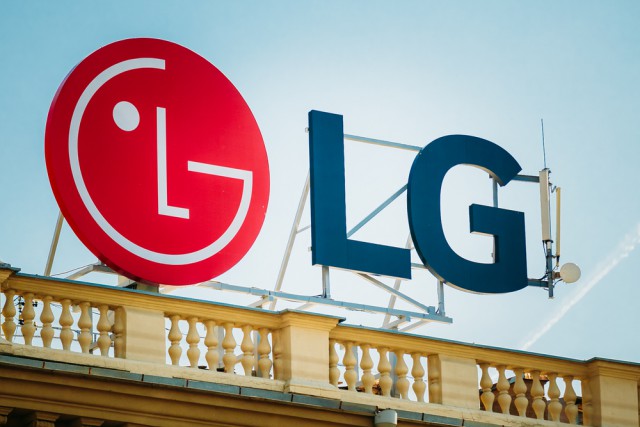 Smartphone cameras have evolved a great deal over the years, reaching the point where many of us can rely on them to snap important moments in our lives. But if there is one area where major improvements can still be made it's in low light.
One way to improve image quality in low light is to use a wider lens aperture, which is what LG has done with its upcoming V30. In fact, the South Korean maker says that it's the widest lens aperture of any smartphone to date. Why does this matter?
The benefit of a wide lens aperture is that it allows more light to reach the sensor, which has a direct impact on image quality. Without going into detail, on a smartphone, the wider it is the better the image quality can get in low-light.
Another benefit of a wide lens aperture is that the bokeh effect is more pronounced, like on a DSLR. Normally, this is hard to achieve on a smartphone, because the sensor is so small, but the wider lens aperture makes up for that to a certain extent.
On the V30, the lens aperture is F/1.6, which lets 25 percent more light reach the sensor compared to an F/1.8 lens, according to LG, which is what the iPhone 7 uses, for instance. The Samsung Galaxy S8 is close, with an F/1.7 lens, but clearly still not on the same level.
LG also says that it's equipped the V30 with a glass lens, which it claims "delivers greater light-collecting ability than a plastic lens as well as better color reproduction."
In practice, however, we do not know how the V30 will perform, but those specs suggest that it has what it takes to deliver some impressive low light photos and videos.
The V30 is expected to be unveiled at IFA 2017 in Berlin and go on sale shortly after. A previous announcement from LG says that the smartphone will have a 6-inch plastic OLED FullVision display.