Former MI5 chief says UK government should not weaken encryption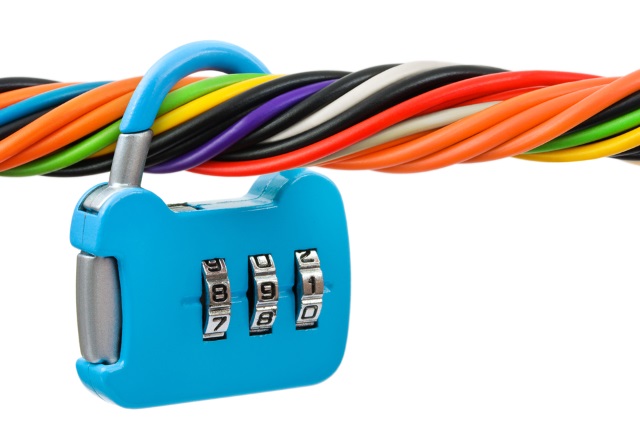 The UK government has made no secret of its desire to exert greater control over the internet, and home secretary Amber Rudd has gone as far as suggesting that encryption should be weakened -- and backdoors should be included in software -- to make it easier to carry out surveillance on terrorists.
Lord Jonathan Evans, the former chief of MI5 in the UK, acknowledged that encryption had got in the way of monitoring communication between extremists, but said this should not be used as an excuse to weaken security.
See also:
Speaking on BBC Radio 4, Lord Evans said: "I'm not personally one of those who thinks we should weaken encryption because I think there is a parallel issue, which is cybersecurity more broadly." He is opposed to the idea of limiting the use of encryption in messaging apps, suggesting that the problem needs to be tackled in other ways.
On the Today programme, he said that encryption was important to security and should be maintained for that very reason:
While understandably there is a very acute concern about counter-terrorism, it is not the only threat that we face. The way in which cyberspace is being used by criminals and by governments is a potential threat to the UK's interests more widely.

It's very important that we should be seen and be a country in which people can operate securely -- that's important for our commercial interests as well as our security interests, so encryption in that context is very positive.
One of the reasons he places the emphasis on the importance of security, is the growth of the internet of things and the growing number of smart, connected devices. "As our vehicles, air transport, our critical infrastructure is resting critically on the internet, we need to be really confident that we have secured that because our economic and daily lives are going to be dependent on the security we can put in to protect us from cyber-attack," he added.
Image credit: Violin / depositphotos