Chuwi's super-thin LapBook Air is ready to take on MacBook Air and Surface laptops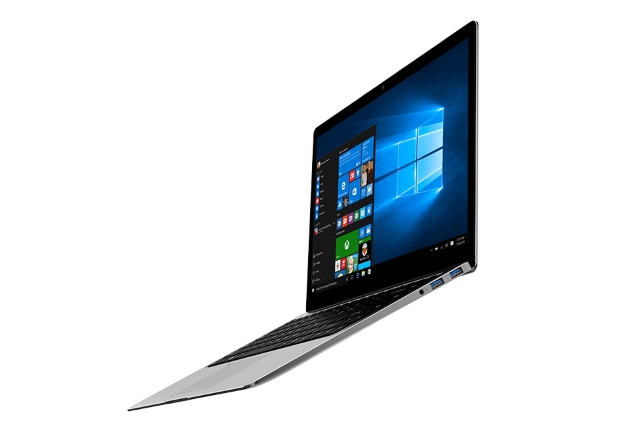 Chuwi is not a particularly well-known brand at the moment, but the company is starting to carve out something of a name for itself. We've already seen a handful of low-cost tablets and laptops from the Chinese brand, but its upcoming LapBook Air looks especially interesting.
That the name blends elements from the MacBook Air and Surface Book is no mistake -- this is a laptop designed to compete with both. Chuwi claims the full-metal chassis is "just like touching the real MacBook," but it's the incredibly thinness that's the real head-turner here.
Measuring just 6mm thick (at the narrowest point), there's no getting away from the fact that the Chuwi LapBook Air is outrageously thin. Weighing in at a mere 1.3kg (2.9lbs), it's not a laptop that's going to weigh you down. The tagline of "thin as a blade, light as a feather" seems entirely apt.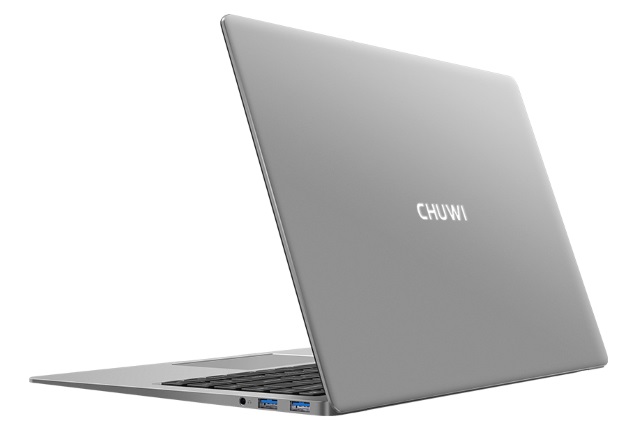 Chuwi is being a little cagey with details about the LapBook Air, but it's shaping up to be a premium-level laptop to keep an eye on. At the moment, we know that it has a backlit keyboard and a "close-to-zero bezel" 14.1-inch display.
There's no word on pricing, launch date or further specs, but we'll fill you in when Chuwi shares more details.
Keep an eye on the Chuwi website for more information.