No more major updates to OnePlus 3 and 3T after Android O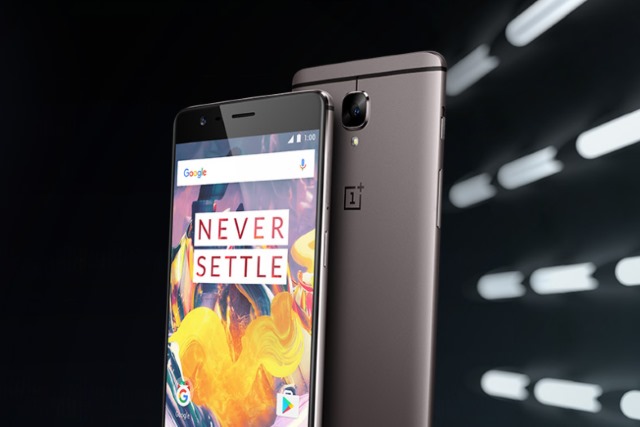 Following on from the launch of the OnePlus 5, owners of previous generation handsets from the Chinese company may well have been wondering how much more support they can expect. In an interview published on the OnePlus forums, the company's head of product has revealed all.
Oliver Z says that OnePlus 3 and OnePlus 3T owners will not see any more major updates after Android O is released. If you were hoping to see Android P, you're out of luck. This is going to be hard for some OnePlus fans to take; while it means the handsets will have been treated to two major OS updates, in terms of the length of time for which major upgrades are being provided, there is certainly room for disappointment.
See also:
There is no mention of exactly when OnePlus 3 and OnePlus 3T owners can expect to get their hands on Android O, but the company is saying that there will be no Android P for the devices. This is somewhat surprising considering the OnePlus 3T was launched relatively recently.
In the interview, Oliver Z said:
Android O is going to be the last Android version update we'll release for OP3/3T. We'll continue to release security patch updates for the foreseeable future, and offer support for individual application updates. After the OP3/3T have been updated to Android O, we'll start moving the Open Beta Program from OP3/3T to OP5.
He also explains why there have been so many software updates to the OnePlus 5 in recent weeks, as well as touching on the importance of the Open Beta Program.
You can check out the full interview over on the OnePlus forums.