Google turns emoji into a verbal language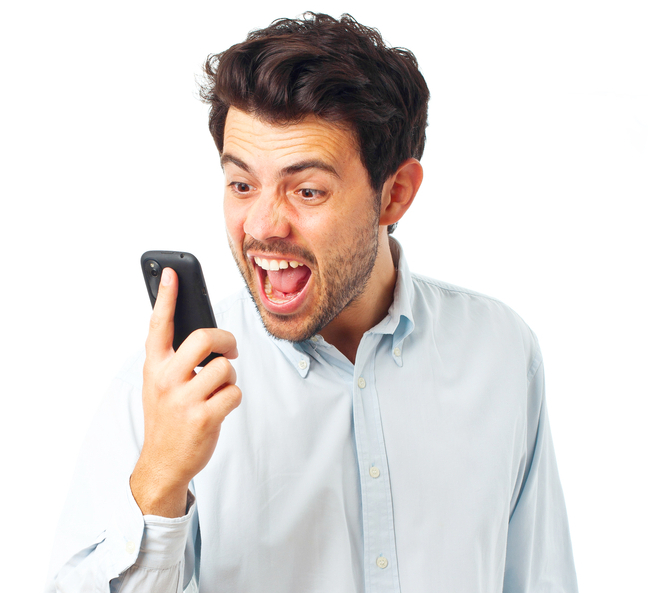 Many pundits decry the use of emoji as contributing to the decline of advanced communications. While I understand that view, the criticism is quite overblown. Actually, one of the biggest pain points of text-based communication is a lack of context and emotion. In other words, emails and text messages can often be misinterpreted, potentially leading to arguments and misunderstandings. Emoji can remedy that, by improving upon modern language. How? Well, for example, a wink 😉 can help show when a person is joking.
Today, Google introduces a new way to insert emoji using its Gboard keyboard -- with voice dictation. While it's cool to have another way to insert emoji, this voice method might be tedious. After all, there are so many emoji nowadays, that it would probably be easier to just use your hands and scroll through them rather than trying to remember every voice command. For someone with a handicap that must rely on voice, however, this could be something amazing.
With emoji being so popular nowadays -- there is even a popular kids movie based on it -- it is surprising that Google hasn't made a bigger deal about this. In fact, it seemingly buried this news at the end of a blog post about adding voice support for various languages.
SEE ALSO: Gboard for Android now recognizes the emoji you draw by hand and suggests phrases for you
"In addition to drawing or searching for your favorite emoji, in English in the U.S. you can now say something like 'winky face emoji' to express yourself. Or even 'Colbert emoji' to your friends when the occasion calls. We will be bringing this to more languages soon," says Daan van Esch, Speech Technical Program Manager, Google.
Do you anticipate inserting emoji with voice, or will you continue to use your hands? Are you holding out from using emoji entirely? Please tell me in the comments below.