Fear of missing out is driving cloud investments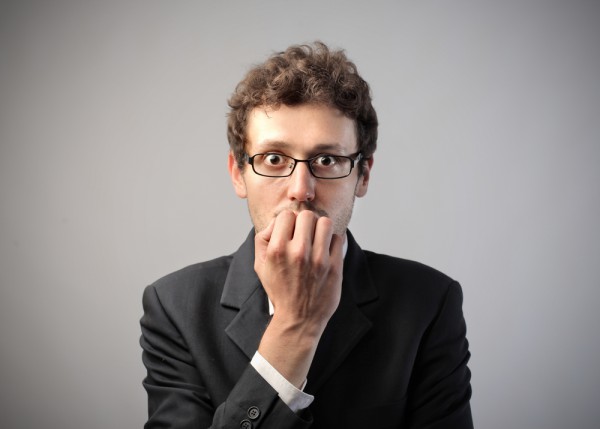 Businesses are increasingly keen to move ahead with cloud strategies and, according to a new survey, one of the reasons may be simply that they don't want to miss out.
The study from backup and archiving company Commvault with CITO Research finds that 81 percent of C-level and other IT leaders are either extremely concerned or very concerned about missing out on cloud advancements.
It's perhaps not surprising then that 93 percent of respondents say they are moving at least some of their processes to the cloud. In addition, 56 percent say they have moved or intend to move not just some, but all of their processes to the cloud.
75 percent of business leaders see data protection and backup as one of the cloud projects that are most important to their business -- more than any other cloud project. However, despite this 63 percent are extremely or very concerned about being able to recover data quickly from the cloud.
"The survey unequivocally confirms that Cloud FOMO is real and on the mind of C-level and other IT leaders who are grappling with bringing the value of this new frontier to their organizations, from increasing IT outcomes to being a strategic driver for increased business agility," says Dan Woods, CTO of CITO Research. "The research indicates the migration toward the cloud is underway in full force, even as companies struggle to understand cloud capabilities. Data protection and recovery was highlighted as a fundamental area where the cloud is having significant business impact."
Among other findings are the biggest barriers preventing more apps and data being moved to the cloud. 68 percent cite the sheer volume of data, 65 percent are struggling to develop staff skills or acquire extra talent to support the migration, and 55 percent cite policies across cloud and on-premises data as major barriers.
When it comes to spending 87 percent of business leader respondents plan to put more budget into cloud next year while only four percent anticipate they'll be investing less.
"Implementing cloud technologies remains an effective way to advance digital transformation within your business. C-level and other IT leaders are rightfully concerned about keeping up with cloud developments," says Don Foster, senior director of solutions marketing for Commvault. "To be innovative in this transformation, organizations of all sizes must have a clear understanding of how new cloud technology developments enable pragmatic and efficient means for how data is moved, managed, protected and most effectively used with cloud technology, either on-premises or with a cloud provider."
You can find out more in the full survey which is available from the Commvault website.
Image Credit: olly18 / depositphotos.com