90 percent of organizations will adopt VMware in the cloud by 2018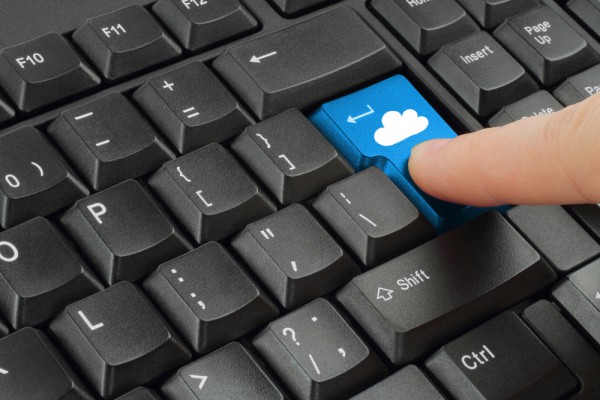 A new study from cloud data management company Druva shows a strong trend among businesses towards moving virtual workloads to the cloud.
It reveals that in the VMware market 90 percent of companies are aiming to migrate their workloads by 2018, with a clear preference for AWS (47 percent), followed by Microsoft Azure (25 percent).
Disaster recovery is cited as a critical reason to move to the cloud by 82 percent of those surveyed. This reflects a changing of perceptions as professionals come to understand how the cloud reduces the possibility of costly downtime and promotes productivity.
More than half of the respondents (54 percent) report that they want a single, central solution that will protect their data in either a multi-cloud or hybrid cloud environment. Hybrid is still a popular choice though, 42 percent reporting that they intend have virtual infrastructure both on-premise and in the cloud.
Enterprises also want a single interface for data protection. 73 percent feel a single control plane, offered as a service, is the preferred way to address protecting this new environment. In addition many are questioning their long-term loyalty to the VMware hypervisor platform, in favour of cloud, with 63 percent of respondents considering alternate hypervisors.
"The shift toward moving virtual workloads to the cloud is not just about cost; it's an initiative that's seen as critical to IT and business needs," says Dave Packer, vice president product marketing at Druva. "Downtime and poor application performance can be devastating to productivity, and we see an insatiable appetite by business users for a SaaS-based approach to solving seamless connectivity, access, functionality, and cloud integration challenges."
To address these needs Druva is launching its own as-a-service solution for the cloud data protection market. This offers a unified control plane for data management services across endpoint, server, and cloud application data. It centralizes visibility and control over enterprise-wide data to reduce risks and cut costs.
"What's really exciting about today's Druva Cloud Platform news is that we are coming first to market with an industry-defining, as-a-Service solution that helps companies solve their most complex and growing data protection and management challenges," adds Packer. "Data Management-as-a-Service represents a completely fresh cloud-first approach and provides organizations a single control plane across their data with on-demand services to meet their data management objectives. With spiraling data volumes, increased data regulation, and security threats like ransomware facing businesses today, DMaaS can help organizations unify visibility and control, eliminate unnecessary infrastructure and costs, and really simplify data management across infrastructure, endpoints, and cloud applications."
More details on the survey results are available on the Druva website where you can also learn more about the data-management-as-a-service solution and request a demo.
Image credit: rozelt / depositphotos.com