Ransomware attacks almost double in first half of 2017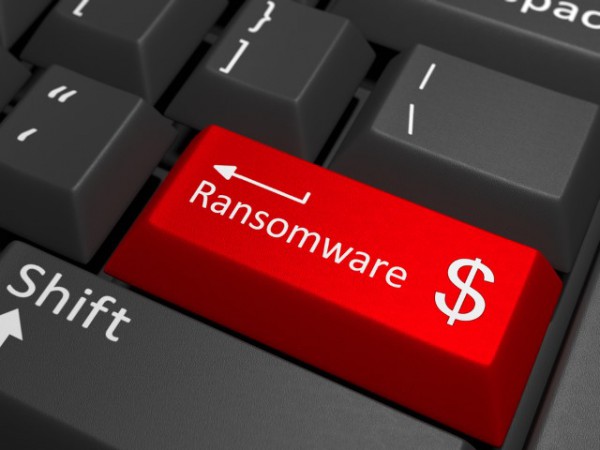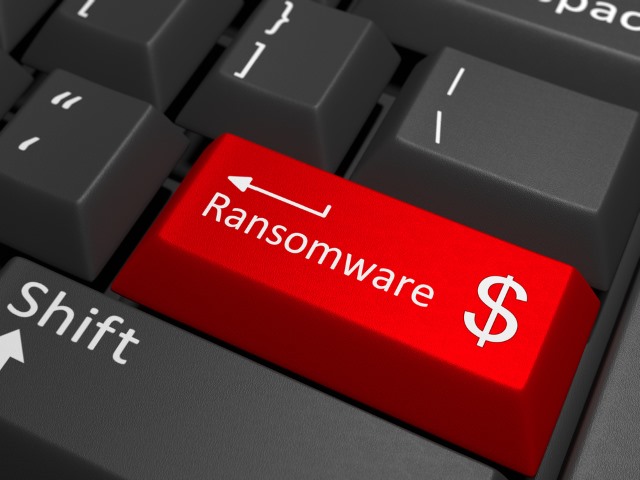 The percentage of ransomware attacks almost doubled in the first half of 2017 compared to the first half of 2016, from an average of 26 percent to an average of 48 percent of the main attack categories worldwide.
This is according to a mid-year cyber attack trends report from threat prevention company Check Point. It also finds that 23.5 percent of organizations were impacted by the RoughTed malvertising campaign, and 19.7 percent of organizations were impacted by the Fireball malware over the same period.
The report's authors also note that the leaking and consequent availability of key nation-state hacking tools, zero-day vulnerabilities, exploits and attack methods now enables any potential hacker to carry out sophisticated attacks.
"Organizations are struggling to effectively counteract the abundance of threats now in play. Hackers are making malware more sophisticated, and so the ability for unskilled hackers to inflict damage has risen dramatically," says Maya Horowitz, threat intelligence group manager at Check Point. "With all the cyber threats in circulation, many organizations still do not have the right security defenses in place, and are focusing on a detection approach rather than implementing a proactive prevention solution that would block the attacks in the first place."
Other findings from the report include the rise of new methods for exploiting Microsoft Office files. These no longer require victims to open the door for the attackers by enabling macros. There's also a new range of attacks combining open-source banking malware code with complex obfuscation techniques to successfully and repeatedly bypass protections, making it difficult to detect.
You can find out more and access the full report on the Check Point blog.
Photo credit: Ton Snoei / Shutterstock